From The American Conservative, memories of the Crooked Lake Review gang.
Minnesota's second literary Nobelist is the subject of The Political World of Bob Dylan: Freedom and Justice, Power and Sin, a perceptive book by our porchite colleague Jeff Taylor. Herewith my two cents. I was gonna link to one of my...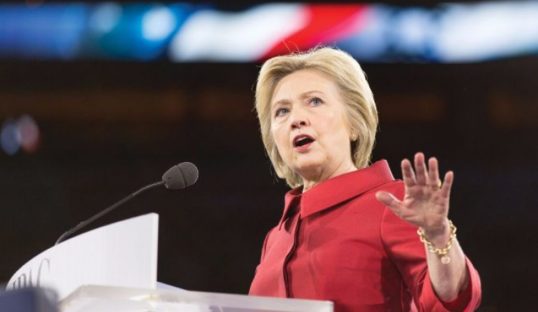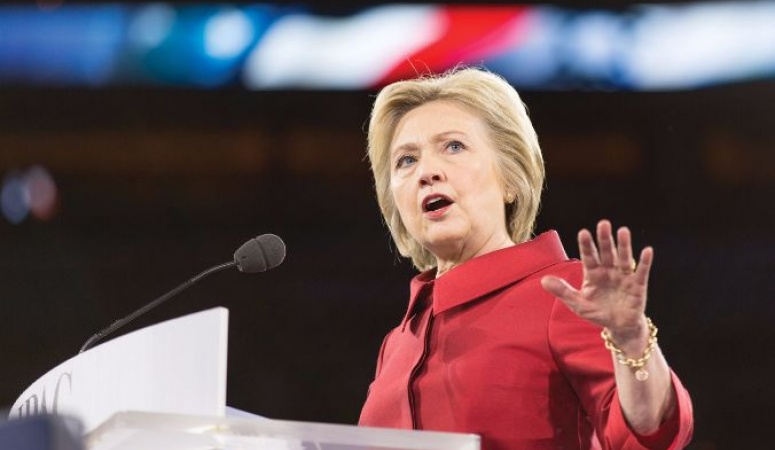 [Cross-posted to In Medias Res] Thirteen months ago, I wrote a blog post that provided a retrospective on a body of ideas on the 20th anniversary of the greatest level of influence they ever had in American discourse. A lot of people told m...