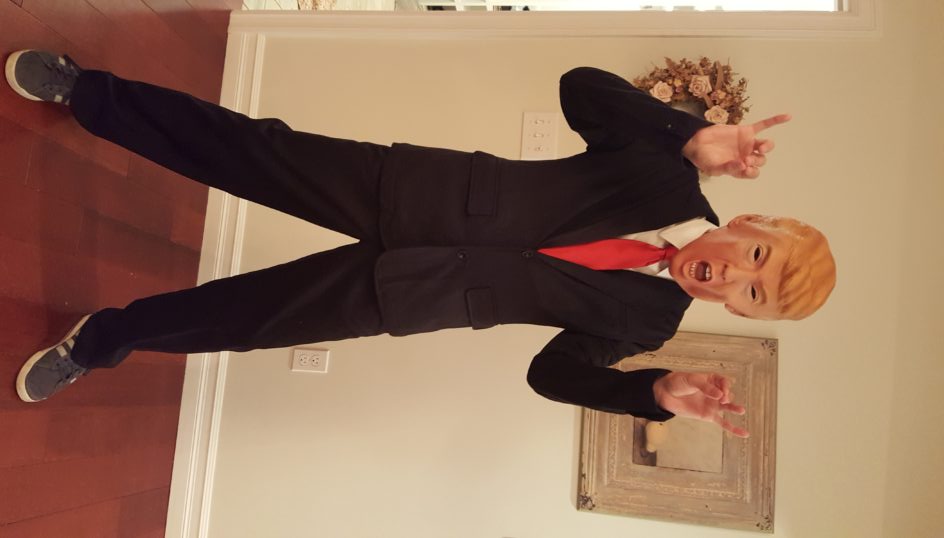 They should be required to share a double bed and commit adultery with each other every night—twice if possible.
"Therefore, it is clear that the care of the household concerns human beings more than material property…" Aristotle, Politics "Here Aristotle infers that the chief aim of [parents] concerns these two relationships [...
Howard Frank Mosher, the Vermont novelist whose Kingdom County is one of the great American–which is to say regional–literary creations, has died. Don't mourn; read him. Herewith a remembrance by Vermont filmmaker Jay Crav...