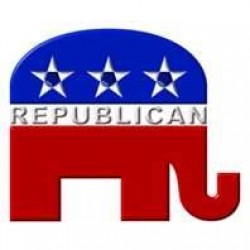 An ill-fitting presidential nominee led to an election loss. A better nominee might win next time--but is winning enough?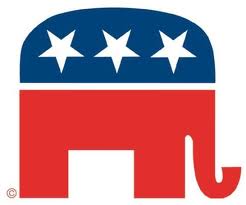 Newt Gingrich is a master of righteous indignation although he's far better at being indignant than being righteous. What's going on with conservative Christians?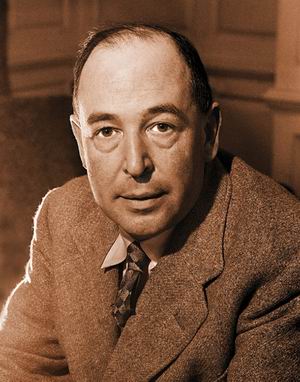 This is Part I of a III Part series on C.S. Lewis and Statism. The series originally appeared at the Independent Institute. See part II here and part III here. For decades, many Christians and non-Christians, both "conservative" and "libera...