What I'm not expecting to hear is anyone asking how it was that about 25,000 people in the towers aided each other in an orderly evacuation, without which the casualty count would have been much higher than 2,603.

Is being an American worth it?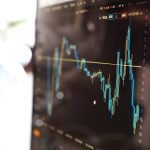 RINGOES, NJ. In the fall of 2008, Americans were confronted with frightening news. The financial world was, the experts warned, teetering on the brink...