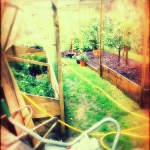 What farmer shortage? We're all farmers here at 1st and Main.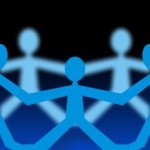 Whatever else you make of Facebook friendship, it underscores the great and significant discrepancy between: 1) the scale of contemporary life, and 2) the scale of friendship.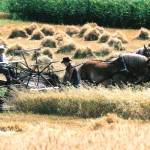 Jefferson County, Kansas. The following is a short excerpt from a longer essay in the forthcoming book The Humane Vision of Wendell Berry, co-edited by...