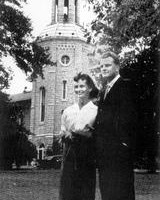 Hillsdale, Michigan. Readers may recall the dustup earlier in the summer when Peter Conn prompted pious gasps for suggesting that institutions like Wheaton College...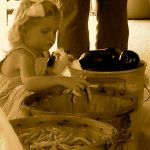 Their language is hopeful and would be recognizable to any tobacco farmer of the last hundred years. But now they are talking about food.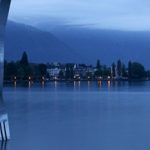 Alexandria, VA . The causes of the current economic collapse have been widely discussed and minutely explored.  However, to date I do not believe...