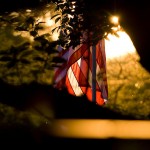 Louisville, Kentucky.  One of the things I found on moving home to Kentucky 22 years ago is that our love of country is a...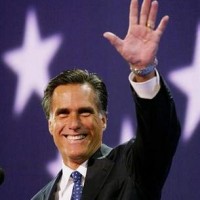 These remarks were delivered before the Notre Dame College Republicans at a panel devoted to discussing the future of the Republican Party.  As an independent,...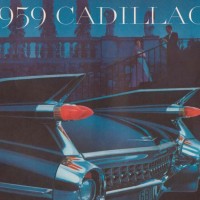 The automobile squared perfectly with a distinctive American ideal of freedom—freedom of mobility.