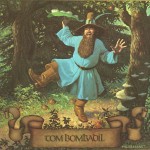 Manchester, CT "Old Tom Bombadil is a merry fellow, Bright blue his jacket is, and his boots are yellow. None has ever caught him yet, for Tom,...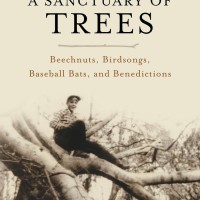 But, as Shakespeare wrote, we sometimes "by indirections find directions out."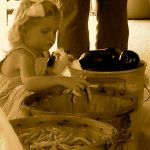 Their language is hopeful and would be recognizable to any tobacco farmer of the last hundred years. But now they are talking about food.