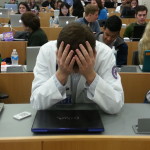 South Bend, IN My students are know-nothings.  They are exceedingly nice, pleasant, trustworthy, mostly honest, well-intentioned, and utterly decent.  But their minds are largely empty,...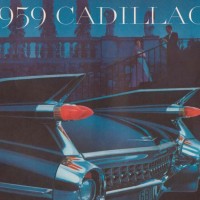 The automobile squared perfectly with a distinctive American ideal of freedom—freedom of mobility.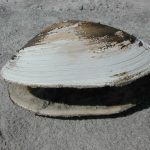 Obfuscating language and philosophical ignorance do not prevent Hawking from suggesting that modern physics confirms Christian cosmology. Nature really does conform to uncreated law.