Orwell and Huxley, Together Again: 'The Interview' and our Culture of Distraction
By now you've already forgotten last month's most important celebrity cause, namely the embodiment of freedom of expression known as The Interview. Hollywood has too, of course. It's so 2014. Even… [more]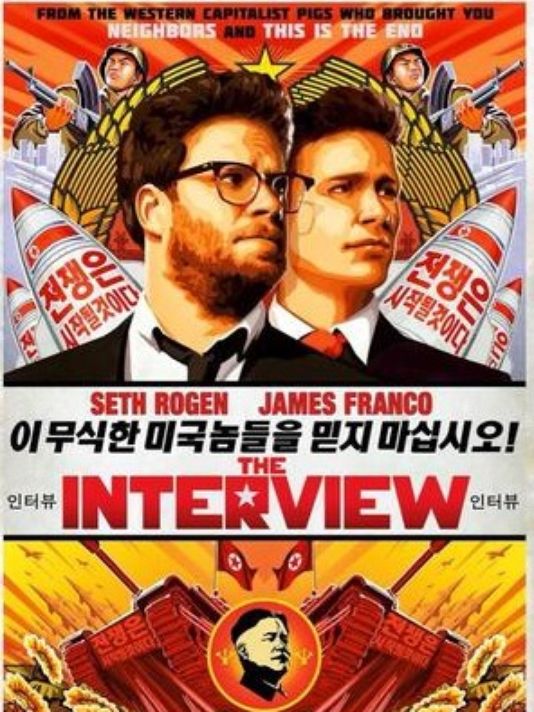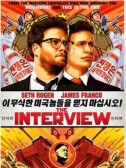 A Culture of Millstones
Louisville, Kentucky.  I don't know what kind of things your children learn in church, but over the last several years mine have been introduced to the terms "pole dancing," "harlot," "cutting,"… [more]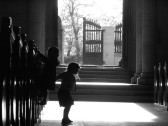 Christmas Comes But Once a Year; Or, Books to Buy Next Christmas
Philadelphia, PA R. J. Snell A slow thinker and slower writer—some might say the reverse—I've been chewing over the Christmas season for the past few days, a remembrance of things past. The… [more]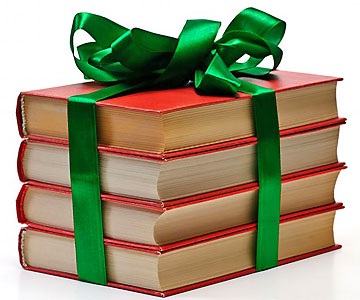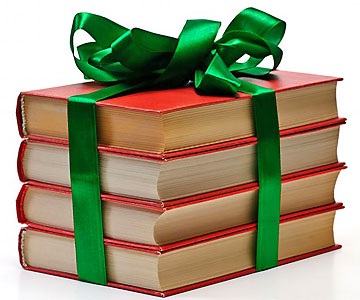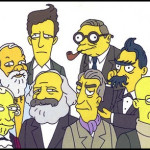 If you want to write worse than the average undergraduate male, consider philosophy.
[Cross-posted to In Medias Res] Wichita, KS, is the home to a wonderful bookstore, Eighth Day Books. (Which isn't my favorite bookstore in Wichita, but that's partly because my wife works at its primary rival.) One of the main reasons…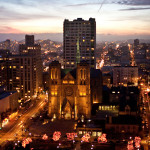 "[T]he city as World icon is being destroyed, not by being secularized (it was always secular at base with some sacral potencies shooting through it from every angle) but by being radically profaned. The city has become the playground not…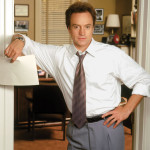 A few years ago, Josh Lyman spoke at Harvard to a packed room of starstruck student politicos. It wasn't the real Josh Lyman, of course, because he isn't real: he was the fictional Deputy Chief of Staff played by Bradley…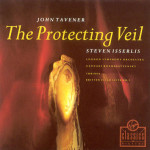 Marian devotion remains stubbornly enduring.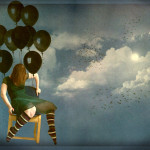 The path out of childhood often feels like one of the moving walkways you see in airports; there is a single direction you are being pushed in, and you are flanked by barriers on either side to keep your from…
What can Plato teach us about and in the modern multiversity?
[Cross-posted to In Medias Res] Would I read Charlie Hebdo? (Assuming I could read French, that is.) Would I want anyone in my family to read it? Would I want it to be available at my daughters' elementary school…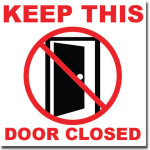 In attempting to keep certain questions open, I'm closed-minded by default.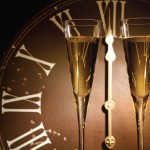 My own concentration has been tested by an even greater distraction.