Dollarocracy: Money-Power, Media-Framed Elections and Inequality
When searching for semi-precious stones, one must at times loosen jewels from the mineral deposits in which they're locked.  This consideration applies to books as well as nature's treasures.  One… [more]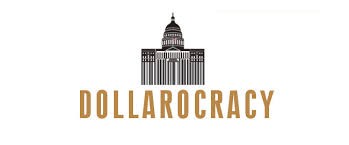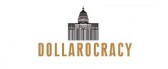 The Foal of an Ass, A Crown of Thorns, and 80 Linear Feet of Base Shoe
Rock Island, Il The day for greeting my swarthy brethren with "Xristos Almosti!" has come and gone. (A Greco-Rus hybrid response might be "Alithos Notyetski!") The best part of Palm Sunday,… [more]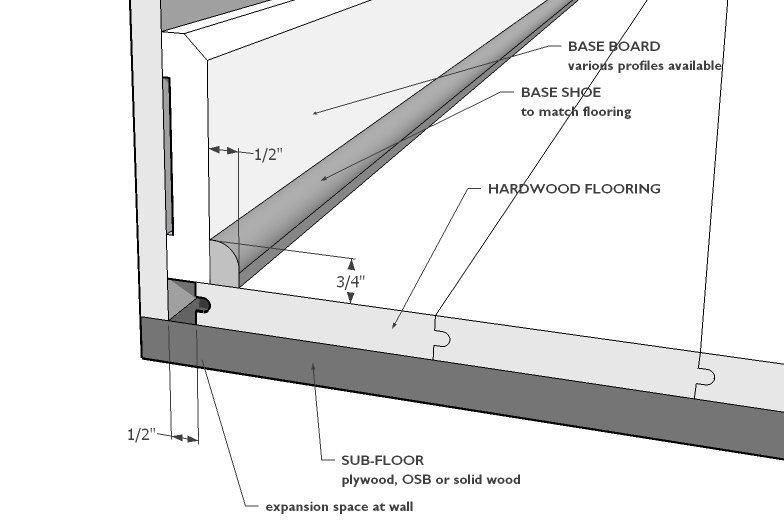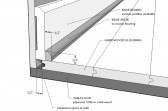 Hemp, Hemp, Hooray!
From the perspective of a patriotic American who's just researched hemp's potential from Canada to Hawaii, Germany to Colorado, things are moving from fantasy to reality so quickly that it's kind… [more]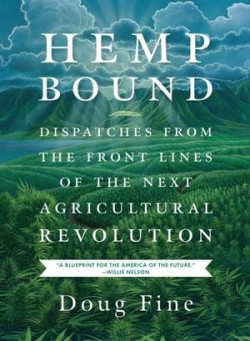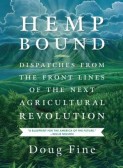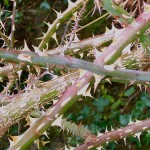 You'd have to call this job rebarbative.
Mary Berry (Wendell's daughter, and an occasional contributor here) has founded The Berry Center to continue her family's work to buttress the economic well-being of small farmers, and the organization has pushed forward with its programs very quickly.
You can read about…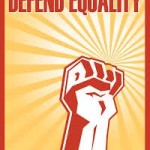 Hidden Springs Lane. Rod Dreher has recently been pointing out (for example here) the various ways that those who voice public opposition to certain positions (especially gay marriage) are routinely denied their right to voice an opinion. The freedom to…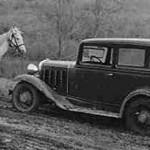 AM radio shouts at me, first the nut-jobs on the right, then the nut-jobs on the left.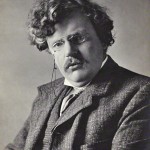 I once knew a woman who met Chesterton. It was a brief meeting in the 1920s when she was a girl of about ten or so. Her older sister invited her to go into London to hear the great man…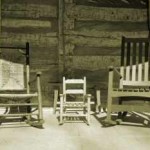 Let's be honest: the posts are terrible.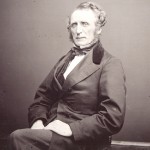 Several years ago, after driving past the impressively proportioned Harrison County Courthouse in my hometown of Cadiz for the hundredth time, I thought I ought to stop and look and in general confirm the identity of the man whose likeness…