Give Me the Local Color
Ingham County, MI If you'll stop watching Friends and start making them, if you'll turn down the volume on the purveyors of voluminous but distant and useless news, if you'll ignore the Technicolor… [more]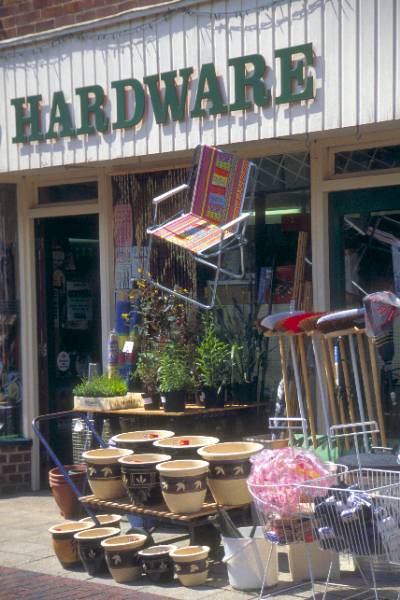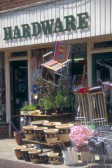 How Equality Makes Us Better (and Stupid)
Hidden Springs Lane. The concept of equality lies at the heart of the American system. School children learn by heart (or used to) those memorable lines from the Declaration of Independence: "We hold… [more]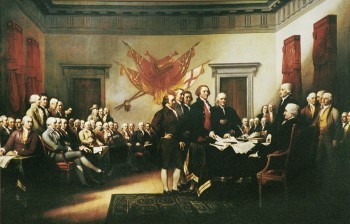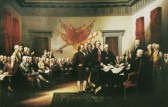 Dollarocracy: Money-Power, Media-Framed Elections and Inequality
When searching for semi-precious stones, one must at times loosen jewels from the mineral deposits in which they're locked.  This consideration applies to books as well as nature's treasures.  One… [more]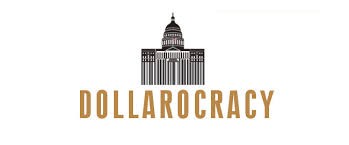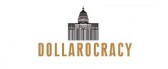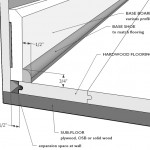 I'm cheaper than I am smart.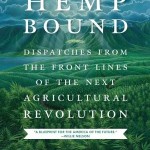 From the perspective of a patriotic American who's just researched hemp's potential from Canada to Hawaii, Germany to Colorado, things are moving from fantasy to reality so quickly that it's kind of making me believe in a societal version of…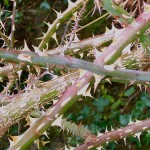 You'd have to call this job rebarbative.
Mary Berry (Wendell's daughter, and an occasional contributor here) has founded The Berry Center to continue her family's work to buttress the economic well-being of small farmers, and the organization has pushed forward with its programs very quickly.
You can read about…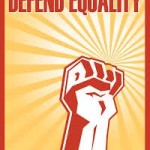 Hidden Springs Lane. Rod Dreher has recently been pointing out (for example here) the various ways that those who voice public opposition to certain positions (especially gay marriage) are routinely denied their right to voice an opinion. The freedom to…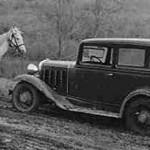 AM radio shouts at me, first the nut-jobs on the right, then the nut-jobs on the left.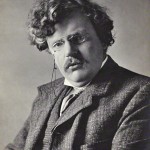 I once knew a woman who met Chesterton. It was a brief meeting in the 1920s when she was a girl of about ten or so. Her older sister invited her to go into London to hear the great man…