Thanksgiving Reflection III: Unbought Grace
Hidden Springs Lane. It's raining. Yesterday we were told to expect 4-8 inches of snow. I was looking forward to the snow. Getting a good snow for Thanksgiving somehow seemed like a good idea. A cessation… [more]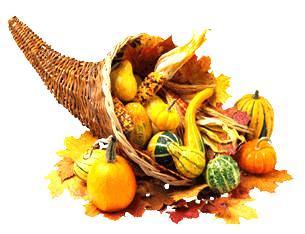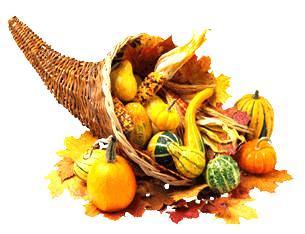 Thanksgiving Reflection II: Modestly Thankful
I am ambivalent about Thanksgiving. Giving thanks is not a problem though I am sure I could show more gratitude especially when stuck behind some driver in the passing lane who doesn't know how highways… [more]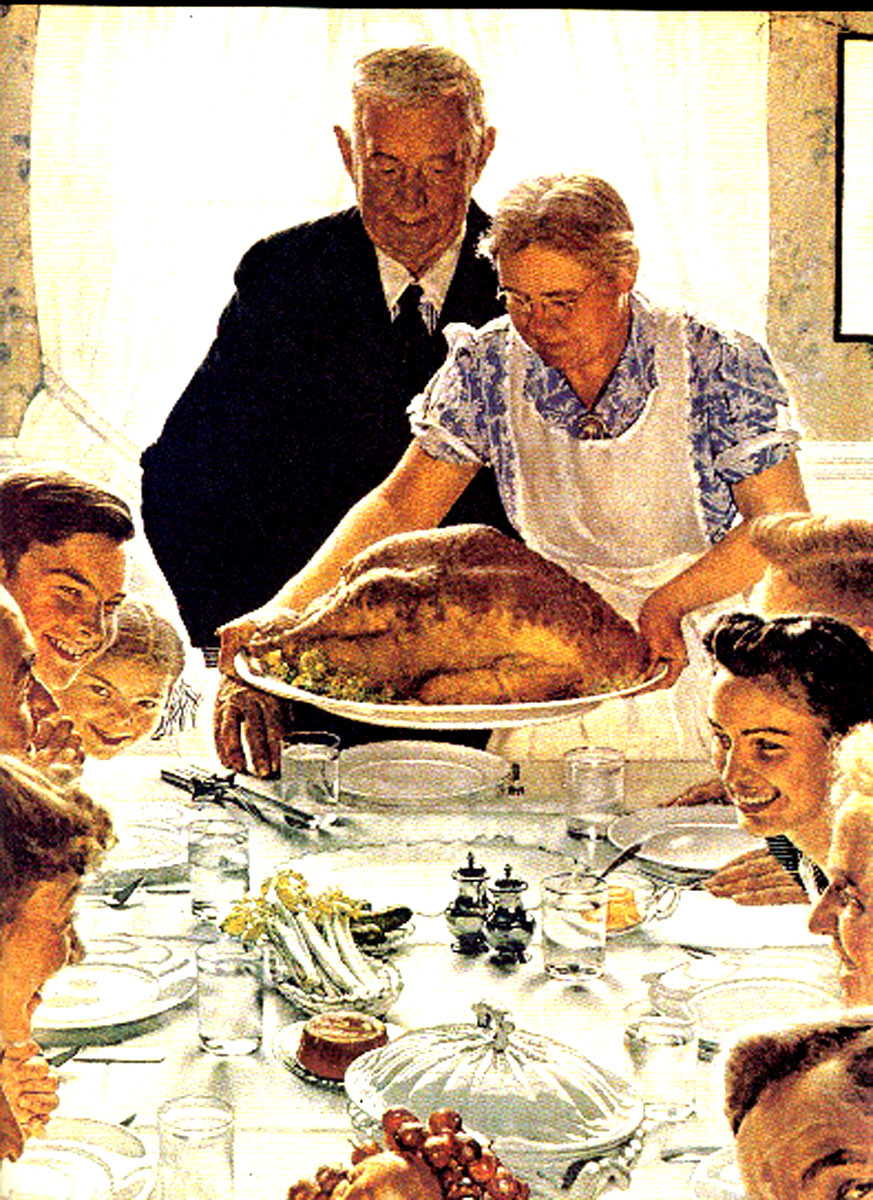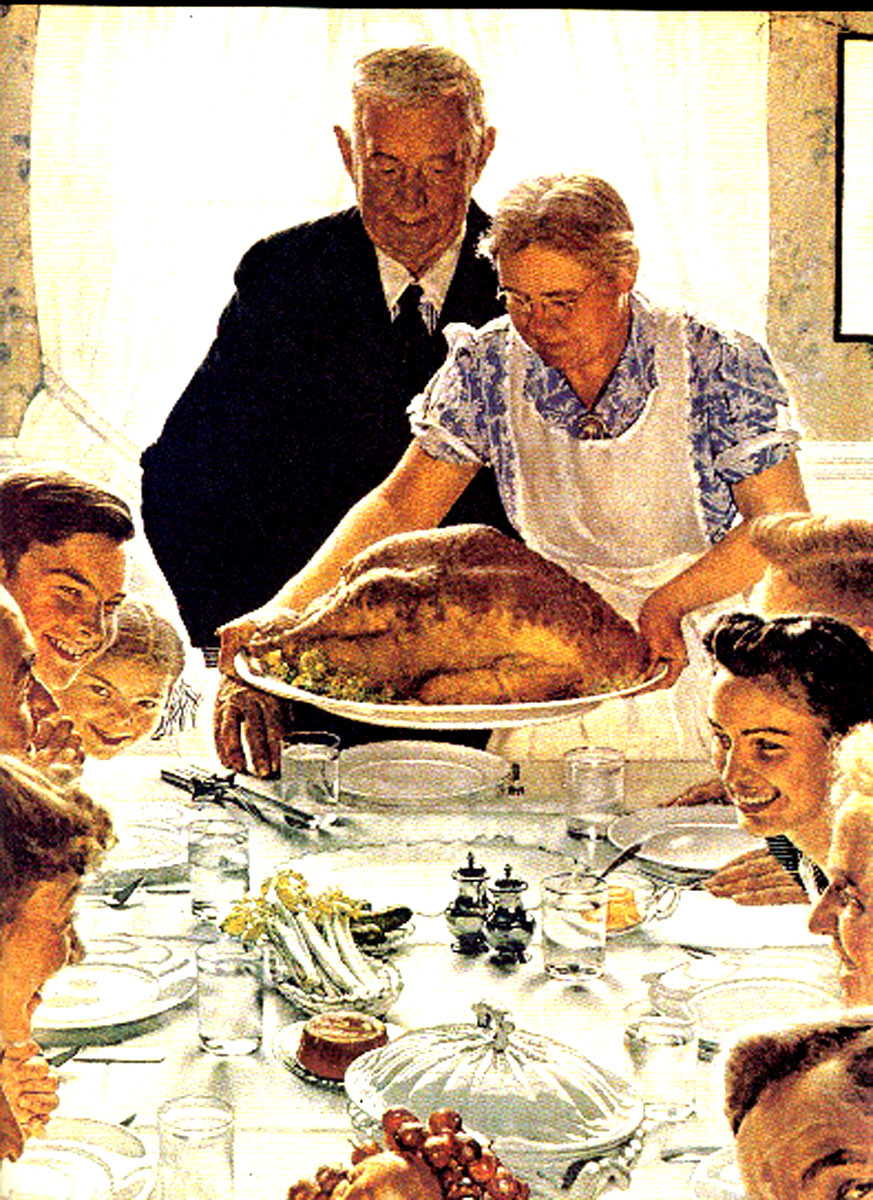 Thanksgiving Reflections I
[Editor's note] President Washington, in his original Thanksgiving Day proclamation, insisted it the "duty of all nations to acknowledge the providence of Almighty God," and to be "grateful for His benefits."… [more]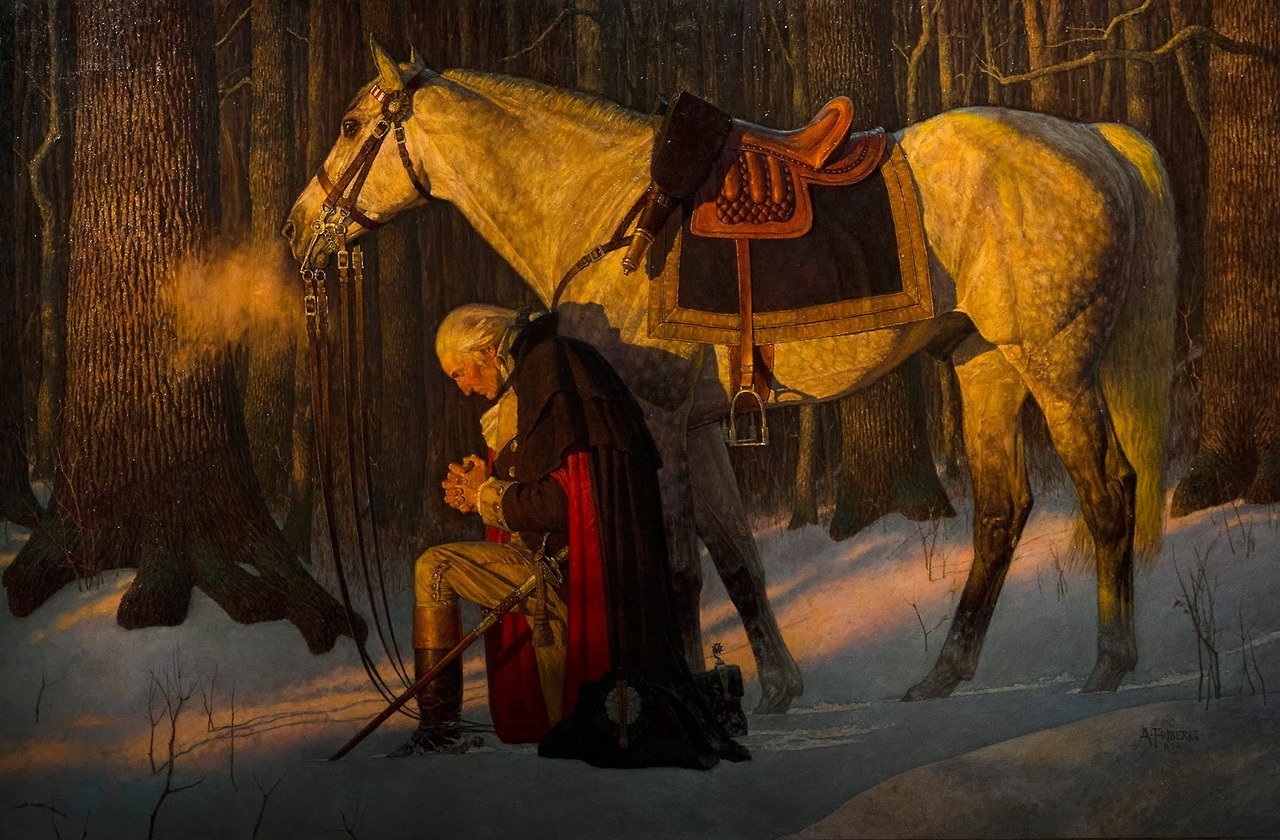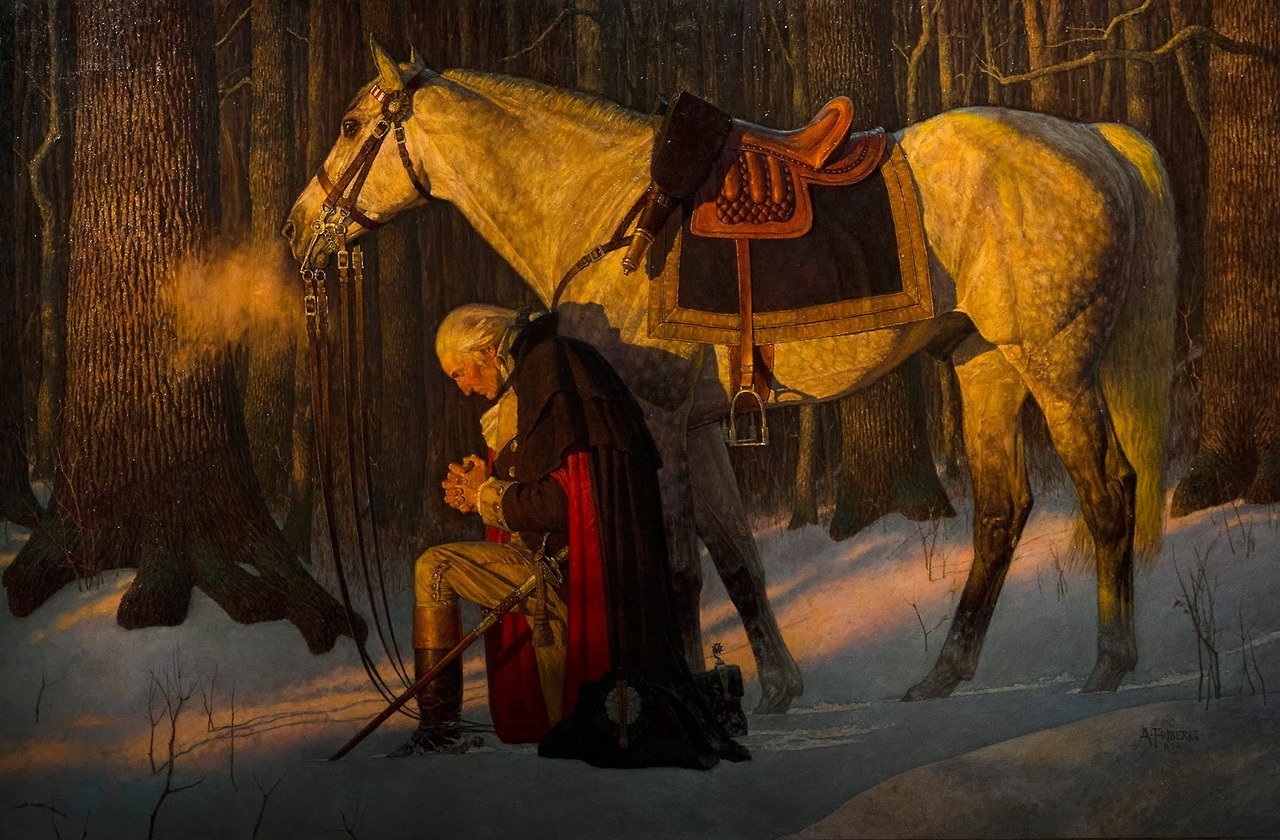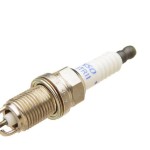 Not one to mince words, she cuts to the chase.
Spring Arbor, MI Wendell Berry's appearance at the South Atlantic Modern Language Association (SAMLA) last weekend in Atlanta is just the latest indication of his increasing profile in the academy. There were at least 13 presentations on Berry, including a…
Radnor Township, PA This past Friday, I led a lunch discussion with students at the University of Chicago who had read my First Things article  "Majoring in Fear." They verified that things at Chicago were pretty much as I had described.…
[Cross-posted to In Medias Res] I recently attended a conference in Nanjing, China, hosted by the Hopkins-Nanjing Center and organized our fellow Porcher, Adam Webb. You can read a short summary of the conference here; for my part, in the…
Malibu, CA Where does Catholic Social Thought come down on this question? Not surprisingly, Catholic thought often emphasizes solutions taken at the level of the economic and political system: government-provided safety nets, support for unions, regulation of the labor market.…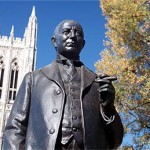 But she of her penury hath cast in all.
Malibu, CA The danger in speaking after thirteen talks on Catholic Thought and Business is that there is nothing left to say. Russ Hittinger started with the observation that his job was to tell you what you already know. I…
Spring Arbor, MI (Editor's note: Like any real front porch, FPR seeks to be a place where children are valued and welcome. Much of what we do seeks the seriousness of a child at play. This is, to my knowledge,…
Manchester, CT "Old Tom Bombadil is a merry fellow, Bright blue his jacket is, and his boots are yellow. None has ever caught him yet, for Tom, he is the master: His songs are stronger songs, and his feet are …
Low flames and smoke and visions of the eschaton.