Garage Sales, Yard Sales, Estate Sales: The Putrefaction of America
What used to be called garage sales and are now also called "yard" and "estate" sale are the scourge of the neighborhood and a major contributor to the putrefaction of America. I was reminded of this… [more]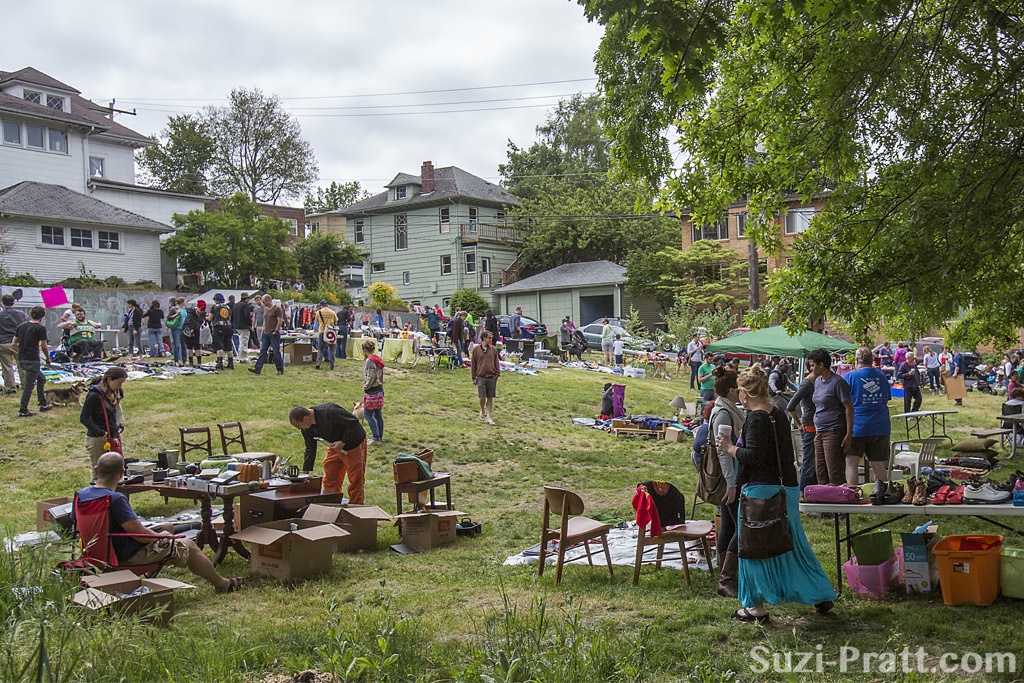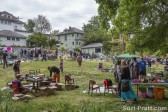 Why Aldo Leopold Wasn't (thank God!) an Economist
Rock Island, IL In an essay titled "Conservation Economics" (1934) Aldo Leopold admitted that he was no economist. * But then again he was not a man of narrow sensibilities either. The advice… [more]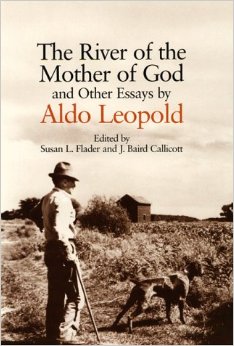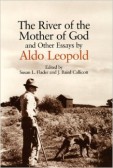 Thoreau's Walden: Embracing a Restorative Experience of Nature
Windswept and partially covered in snow, winter debris still clinging to its banks, Walden Pond offered no glamorous window into the preeminent beauty of nature when I visited in early April. Its crystal… [more]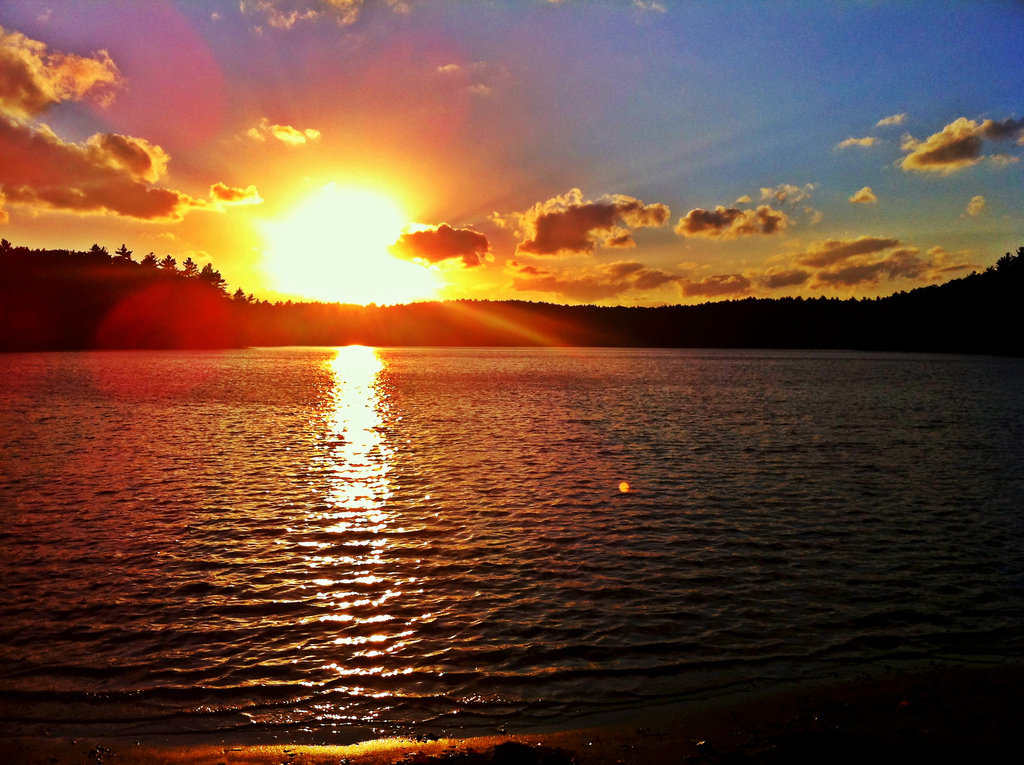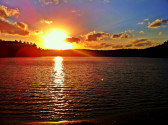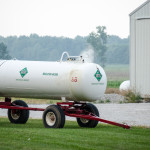 If you're an eater uninterested in food, you've got a problem.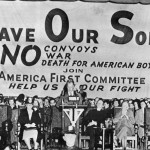 A slightly edited version of this talk was delivered at a forum at the National Press Club on April 9, 2015, entitled "American Socialism Reconsidered," on the occasion of Jack Ross's new history of the Socialist Party. Video of the event…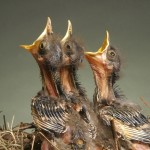 Fattening the worms is the only real future in store for us.
This is the fourth of a five-part series of essays on "Localism and the Universal Church." You may find the previous installments here. As I was saying . . . Since the First Sunday of Advent in 1964, parish life…
Our Only World: Ten Essays. B
y Wendell Berry. Berkeley: Counterpoint, 2015. In January of 2012, Wendell Berry delivered a speech at Georgetown College that explained his support for legalizing gay marriage. Responses from Berry's Christian readers came thick and fast;…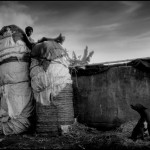 We describe the most fundamental principles of American politics in terms of "rights." According to the Declaration of Independence, which constitutes the philosophical foundation of American politics, it is "self-evident" that "all men are created equal, that they are endowed…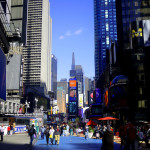 New York City is not an American city; it's an Arab nation filled with a thousand different tribes who grudgingly live amongst each other. Through its history, parts have tried to secede, parts have burned, but we've made it through…
[Cross-posted to In Medias Res] On next Tuesday's ballot here in Wichita, KS, voters will be able to, whether they realize it or not, directly contribute to an ongoing struggle over the meaning and operations of democratic government in the…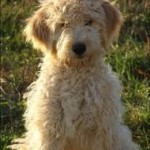 I should have non-human clones of my own children, clones on whose meaningless lives I can practice parenting.