The Limits of the Language of Limits
Holland, MI Over at the Postmodern Conservative, Peter Lawler has been writing quite a bit about Robin Williams, and specifically the movie Dead Poets Society (which, Peter and I agree, isn't that… [more]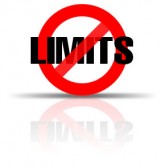 Are Evangelical Colleges Parochial?
Hillsdale, Michigan. Readers may recall the dustup earlier in the summer when Peter Conn prompted pious gasps for suggesting that institutions like Wheaton College (the evangelical one) should not be accredited.… [more]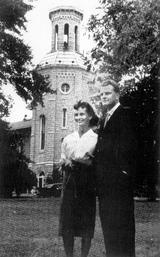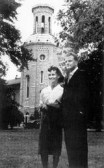 From the Fire back into the Pan
Hillsdale, Michigan. Three years ago or so when the missus and I moved to Michigan from Philadelphia, we wondered how we would manage. Not only is the state's economy at a crawl, but to go from a big east… [more]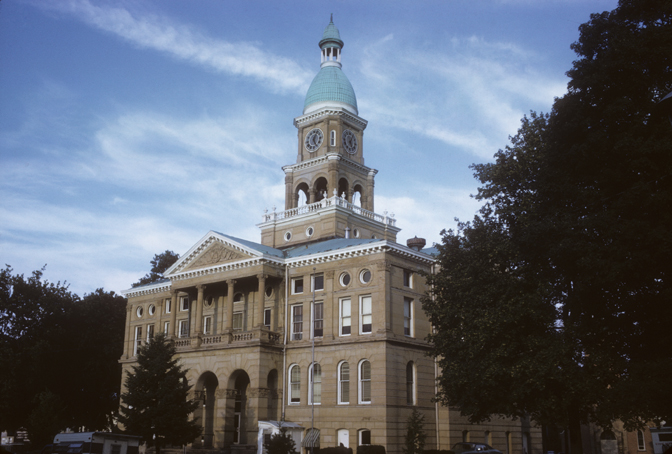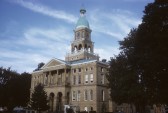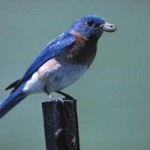 It's a total ab workout I could hock and get rich off of.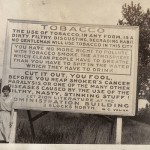 [Cross-posted to In Medias Res] From 2003 to 2005, we lived in Craighead County, Arkansas, while I taught at Arkansas State University. Craighead was a dry county, having voted many years ago to prohibit the sale of alcohol in its…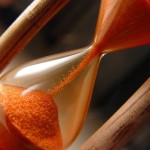 Why try bringing back the hour of splendor in the grass?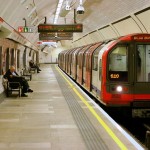 This summer I moved to a new neighborhood that happens to be much nearer the freeway that divides my city. My  house is less than a mile from an on-ramp, though you wouldn't guess it in this quiet and wooded…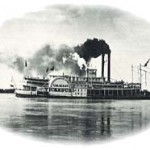 In "Life on the Mississippi," Mark Twain recounts his earnest desire to become a Mississippi steamboat pilot, and his struggles to master the pilot's craft—a craft that demanded technical knowledge of steamboat operation and detailed recall of the constantly changing…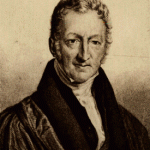 Anyone who's had the good fortune to spend time reading Christopher Lasch might be able to identify with the specific experience of risable joy I feel when putting myself in his presence.  For me, the joy is found in a…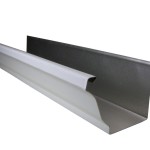 Ingham County, MI
The guy at the hardware, the former owner now hired on, as per his arrangements, as nothing more than one of the guys, wants to know if the cops followed me into town. He was there when…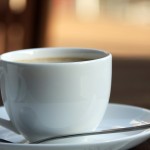 [or "Talking with Our Stuff," or "Salvation by Coffee"] This spring I had to buy a new coffee mill. Facing the loss of both my electric coffee grinder and my antique hand-cranked mill, I debated about what to buy. The…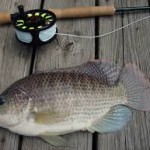 Ingham County, MI
As darkness falls upon what a friend of mine charitably calls "Jack-Ass Acres," and as the promise of rain comes with the moving clouds at the end of one of the few really warm days we've had…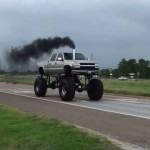 Thanks to a good friend, I'm now up to speed on the phenomenon of "Rollin Coal," which one commentator describes as "a new trend in which anti-environmentalist idiots with nothing better to do modify their diesel engined trucks to burn…