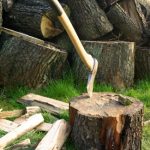 Hilaire Belloc once wrote that he never burned anything but oak in the huge fireplace of his ancient home in West Sussex. For a...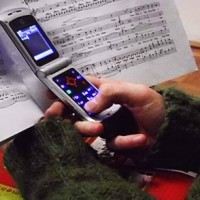 The future is grim, my friends.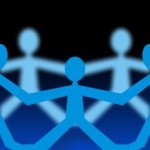 Whatever else you make of Facebook friendship, it underscores the great and significant discrepancy between: 1) the scale of contemporary life, and 2) the scale of friendship.