If you value FPR, consider supporting our work and subscribing to our print journal.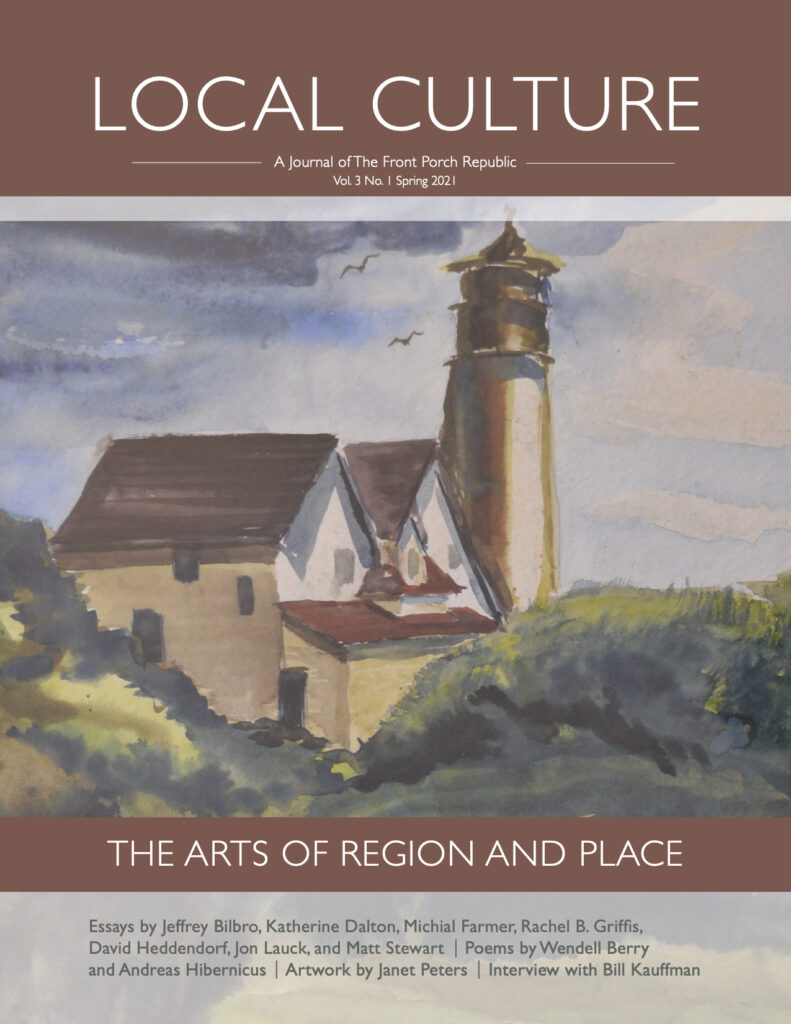 Shortly after the 2001 terrorist attacks, Wendell Berry wrote, "The time will soon come when we will not be able to remember the horrors of September 11 without remembering also the unquestioning technological and economic optimism the ended on that day." This, I fear, was one of the rare times Mr. Berry missed the mark. Collective amnesia is an American strong suit.
In Gender, Illich reveals the depth and scope to which capitalist modernity has unsettled family life and relations between men and women in general.
"How does one critique globalism without succumbing to would-be nationalist despots like Bolsonaro or Trump?" This was the earnest and sensible question a friend put...