News, Notes, and Podcasts
If you value FPR, consider supporting our work, purchasing books at our Bookshop page, and subscribing to our print journal.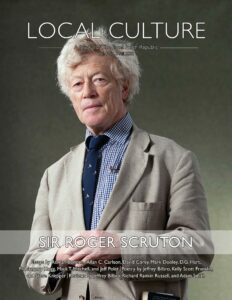 Chris Arnade, Jared Woodard, and Sarah Hamersma on Wall Street versus Main Street.
Something has gone seriously wrong, and no one seems to have any idea how to fix it—including, alas, Michael Lind.
Alexandria, VA September 11, 2001, we are frequently told, is the day that "changed everything." For the 3,000 people in New York City...