News, Notes, and Podcasts
If you value FPR, consider supporting our work and subscribing to our print journal.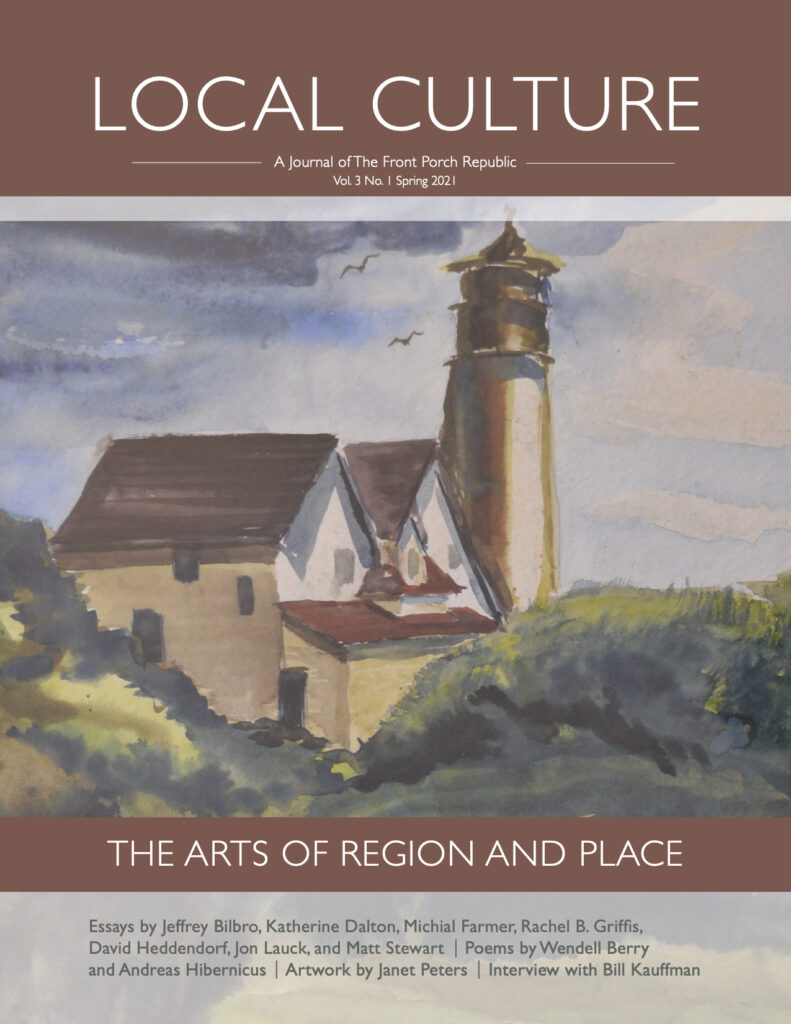 The cheese crafted here came about as a byproduct of a larger whole, the natural dividend of a complete way of life, and this is the foundation of the best farming.
We are here, in part, because choices made in big places have worked against rural places and rural people.
BURNED-OVER DISTRICT, NY--Hey, it's time once again to send Mom that special e-card. From the vaults, the story of the men who voted against...