News, Notes, and Podcasts
If you value FPR, consider supporting our work, purchasing books at our Bookshop page, and subscribing to our print journal.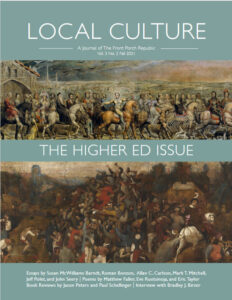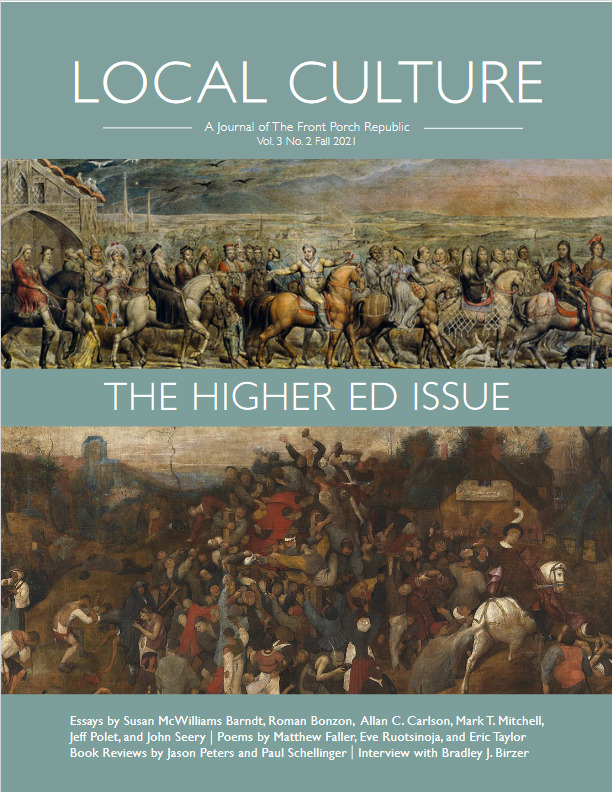 That advocates of year-round DST persist says something about the evolution of American agriculture and how out of touch we collectively have become with the intractable pulse of nature.
We occupants of the Porch can profitably read Vodolazkin in light of our own concern to acknowledge human limitations and find ways to live well and more fully in our own communities.
There is one version of the history of modern media that is a story primarily about a drug, developed to make its users feel...