If you value FPR, consider supporting our work and subscribing to our print journal.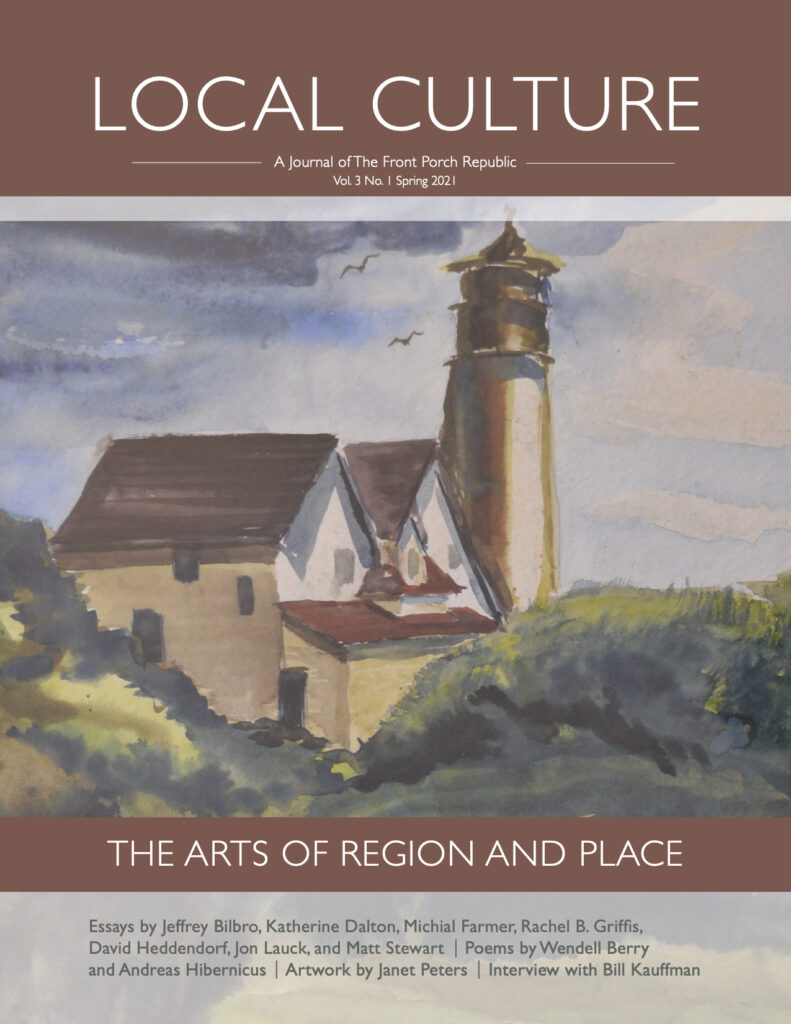 Like the "good men" that Lincoln noted will give up on free government in the wake of mob rule, Hamilton warns that those who fear their rights are threatened will be prone to accept tyranny.
Chris Arnade, Jared Woodard, and Sarah Hamersma on Wall Street versus Main Street.
Kearneysville, WV. One thing I enjoy about the Christmas break is the chance to sit back and read a novel. For some months I...