If you value FPR, consider supporting our work and subscribing to our new print journal.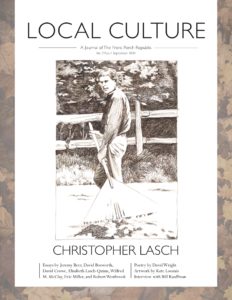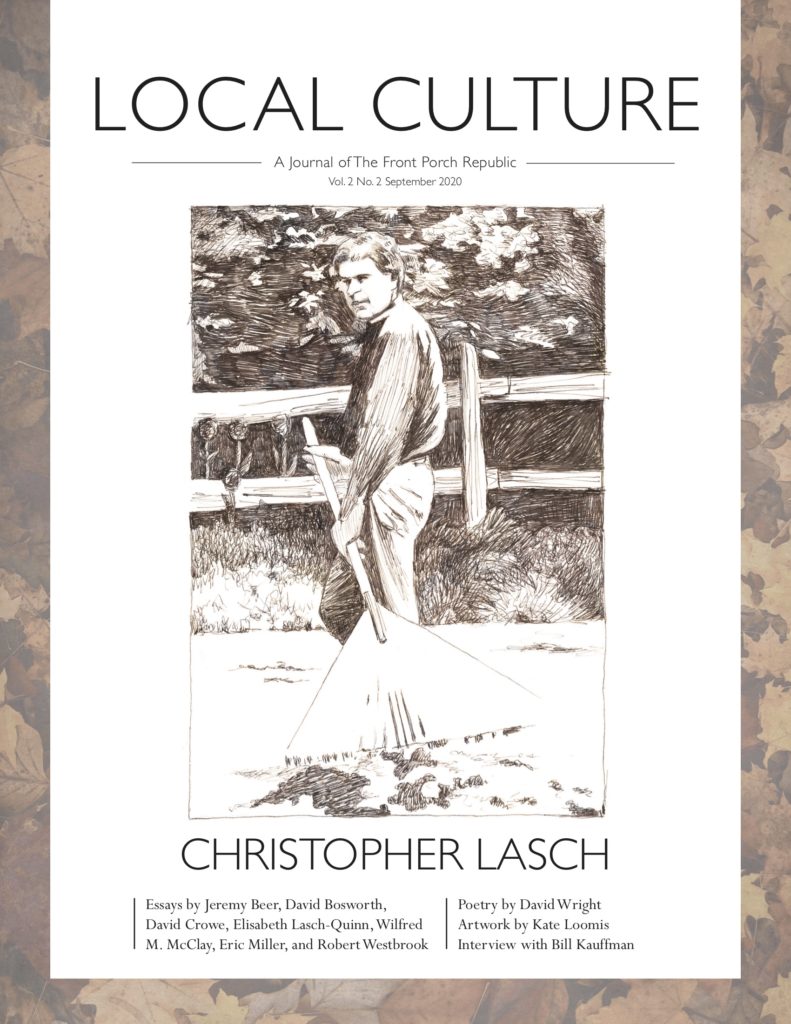 Women like Tanya bring artistry and honor to everything they touch: the homes they inhabit, the land they steward, the children they raise. These photographs are testimony to the clear, sharp eye of a woman who is herself an artist—and who brings that artistic gaze to every endeavor she undertakes.
The 2020 presidential election cycle has been in full swing for months now, and we are still almost a year away from...
And what there is to conquer By strength and submission, has already been discovered Once or twice, or several times, by men whom one cannot hope To...