If you value FPR, consider supporting our work and subscribing to our new print journal.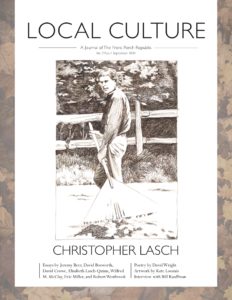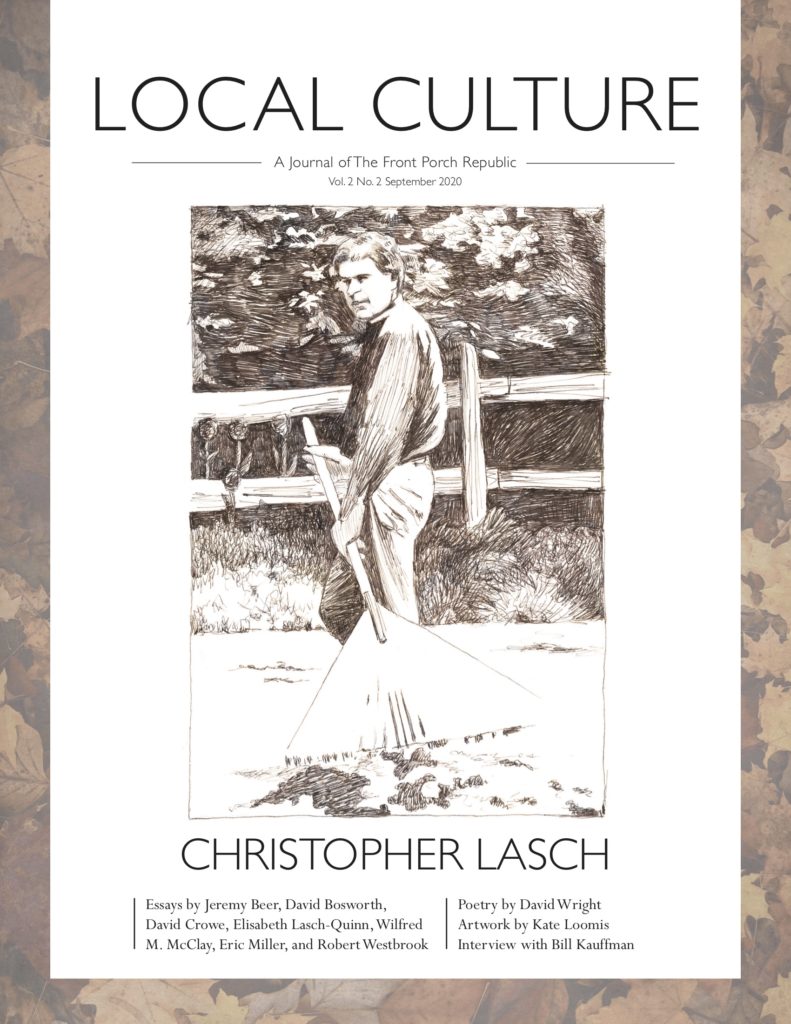 Here's the irony: a growing number of conservatives realize that it will require the assistance of the State to correct many of the problems that have been created by the State that was motivated by progressive commitments against the more local, parochial, and particular.
Editor's Note: Matt's piece kicks off a mini-symposium on the question of whether localists should use social media, and if so, how. As a...
A perennial question in this season: which version of Dickens' Christmas Carol to watch? Somehow I can't seem to muster much interest in any of...