If you value FPR, consider supporting our work and subscribing to our new print journal.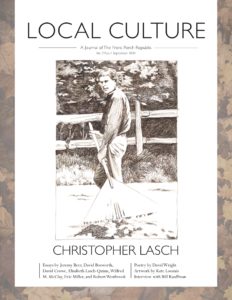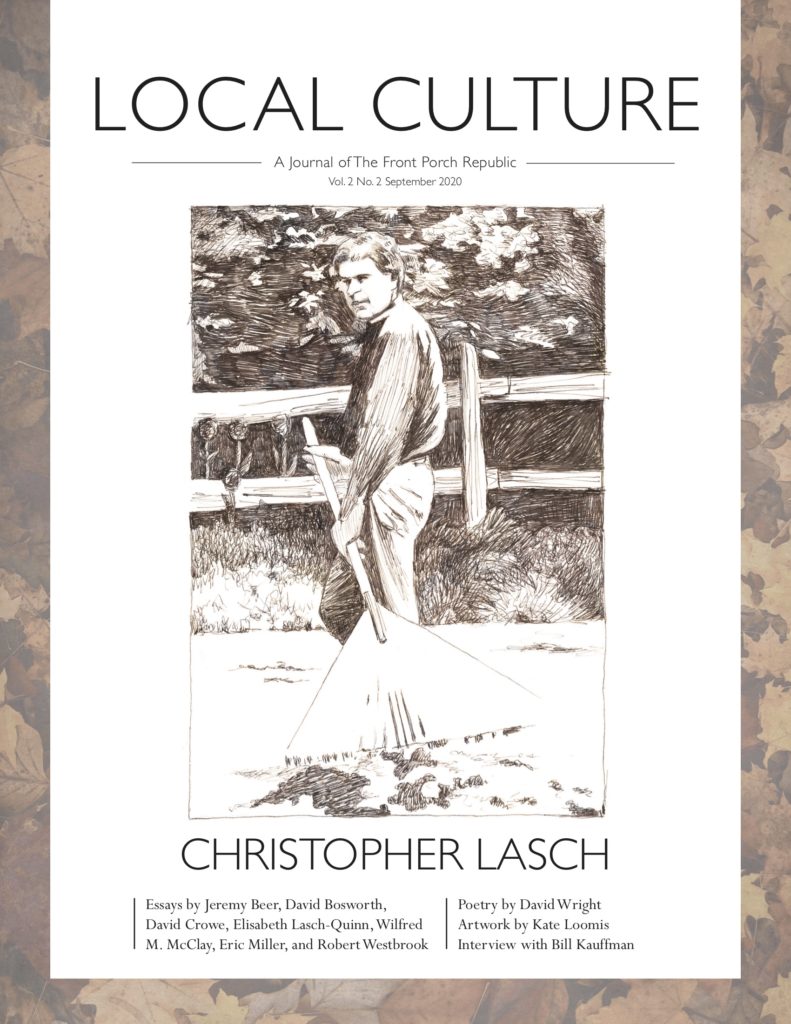 What I'm writing is not an exposé of the Christian college, nor a bitter and defiant account of my triumph over an evil system, but a confession of my own failures, faulty motivations, and despair.
This past week, the Baton Rouge district attorney announced he would not press charges against the two police officers who shot and killed Alton...
In the wake of a series of catastrophes in the course of recent years - the financial crisis and the Great Recession; the Gulf...