News, Notes, and Podcasts
If you value FPR, consider supporting our work, purchasing books at our Bookshop page, and subscribing to our print journal.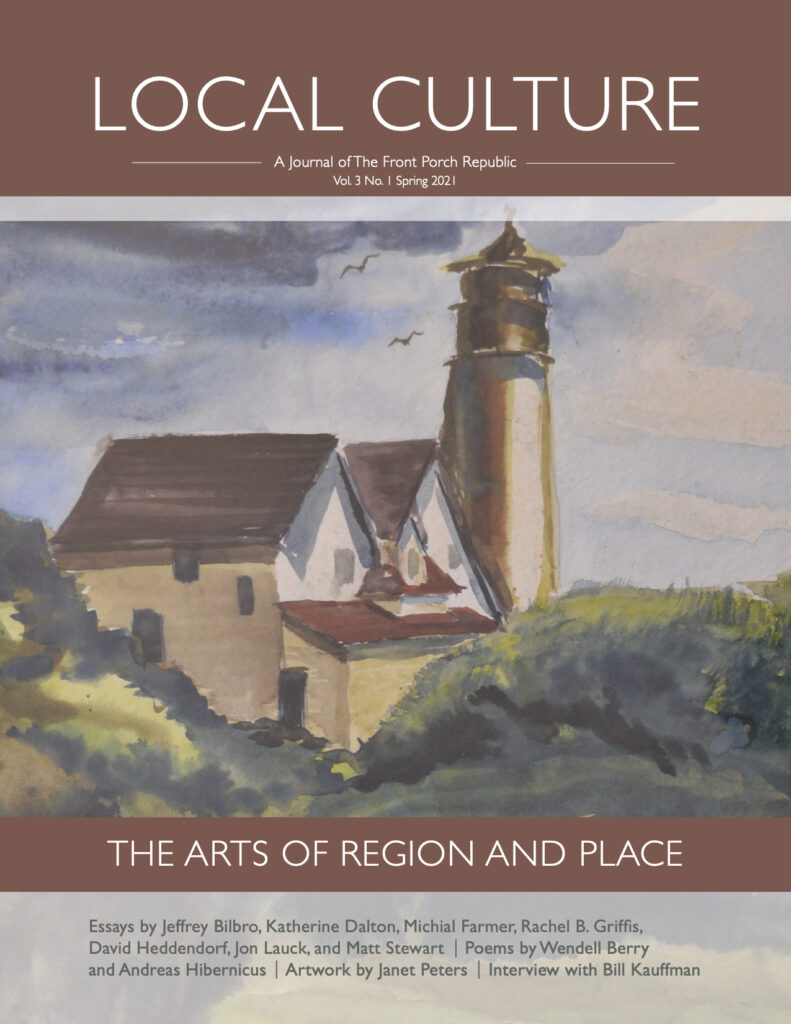 One of the arts of statesmanship is the use of language, of rhetoric, to reshape the architecture of people's souls and orient them towards political truths.
Let us suppose we are confronted with a desperate thing-- say Pimlico... It is not enough for a man to disapprove of Pimlico: in...
We are here, in part, because choices made in big places have worked against rural places and rural people.