News, Notes, and Podcasts
If you value FPR, consider supporting our work, purchasing books at our Bookshop page, and subscribing to our print journal.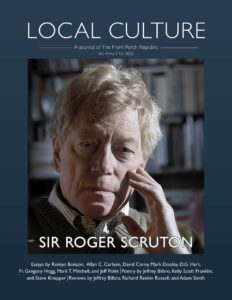 Something has gone seriously wrong, and no one seems to have any idea how to fix it—including, alas, Michael Lind.
In Down to Earth: Politics in the New Climatic Regime, Bruno Latour provides a challenging but potentially hopeful take on why climate denial continues to...
Alexandria, VA September 11, 2001, we are frequently told, is the day that "changed everything." For the 3,000 people in New York City...