News, Notes, and Podcasts
If you value FPR, consider supporting our work, purchasing books at our Bookshop page, and subscribing to our print journal.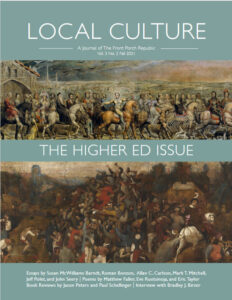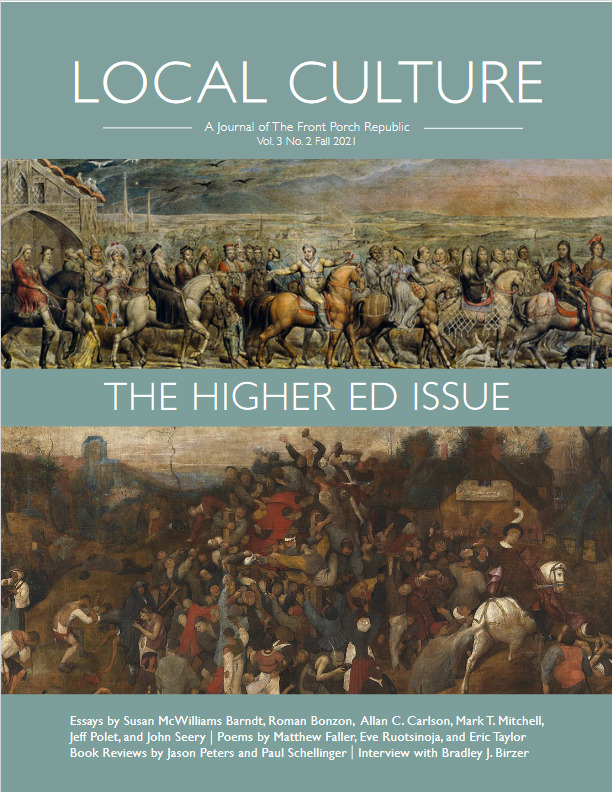 It wasn't enough for George to stay in Bedford Falls and do the right thing; he needed to choose which values to embrace and which to reject.
We occupants of the Porch can profitably read Vodolazkin in light of our own concern to acknowledge human limitations and find ways to live well and more fully in our own communities.
A perennial question in this season: which version of Dickens' Christmas Carol to watch? Somehow I can't seem to muster much interest in any of...