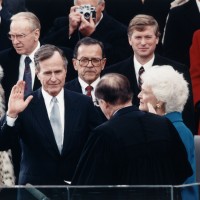 The following is the final installment of John McClaughry's memoir, Promoting Civil Society Among the Heathen.  See the previous chapter here. 8. George H.W. Bush and the...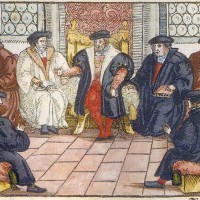 Hillsdale, Mich. Ever since I have lived, moved, and had my being in conservative circles, I have encountered an unspoken ambivalence about Protestantism. (Truth...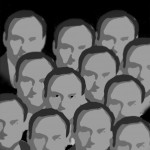 "Competitiveness" is the new "proactive" – the word, to paraphrase The Simpsons, that dumb people are using to sound important. Or, more precisely, it's the word that ostensibly smart people are using to try to cover up really dumb thinking.