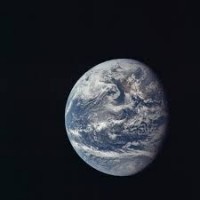 "For a child", I remember our priest saying a few years ago, "the sun rises over the barn and sets on the further side...

There are many reasons to wonder about the wisdom of confirming Elena Kagan for the Supreme Court. What strikes me most about her nomination is the typically phony way Washington and the mainstream media are packaging the event.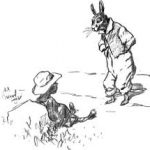 New Castle, Kentucky. We can't talk about the economy all the time, or anyway I can't.  Today instead I want to sing a song of the...