News, Notes, and Podcasts
If you value FPR, consider supporting our work, purchasing books at our Bookshop page, and subscribing to our print journal.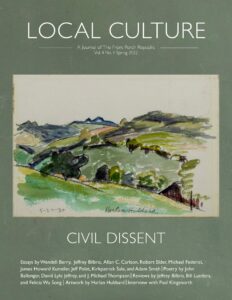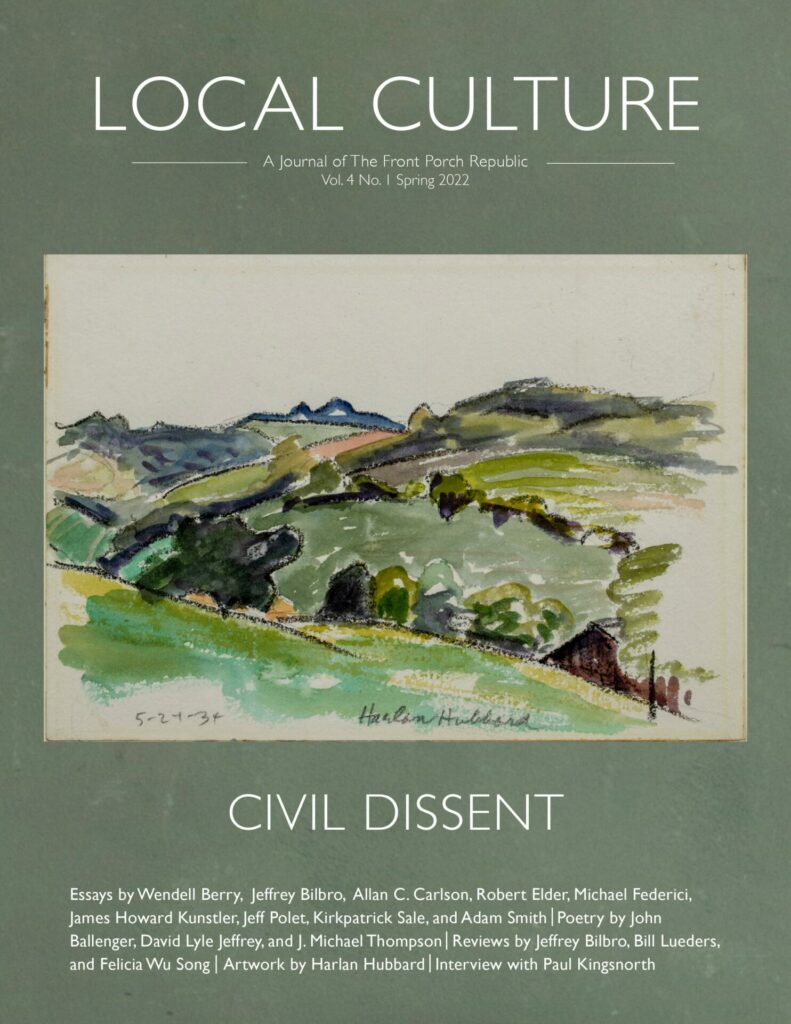 Perhaps activism needs such determined gentleness, illustrated in the pro-life students' hours of prayer and the work of adoption agencies like my grandmother's. Activism must be framed by an understanding of common grace, shared depravity, and our implications with each other: our membership, which is "the way we are."
Something about Taleb's emphasis on practical wisdom unleashes in his readers a sense of humility, a renewed trust in reason, and a spiritual hunger courageous enough to move beyond the cynicism and skepticism typically bred in schools.
Being a report on a journey whereupon I dragged my wife to see seven minor league baseball games in seven days, as well as the National Baseball Hall of Fame, and including many other wonders seen on the road from Cleveland, Ohio, to Portland, Maine.