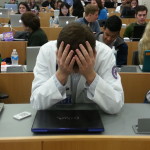 South Bend, IN My students are know-nothings.  They are exceedingly nice, pleasant, trustworthy, mostly honest, well-intentioned, and utterly decent.  But their minds are largely empty,...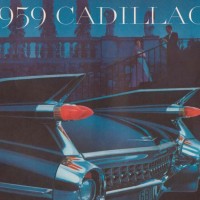 The automobile squared perfectly with a distinctive American ideal of freedom—freedom of mobility.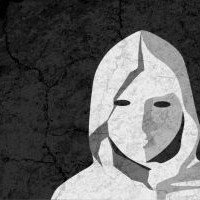 But that is not so with computers, for no matter how many doctorates one holds in computer science, at some point the system disappears into a world of magic.