If you value FPR, consider supporting our work and subscribing to our new print journal.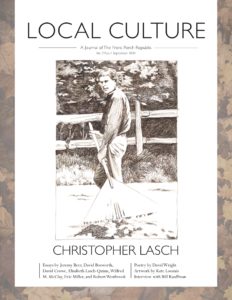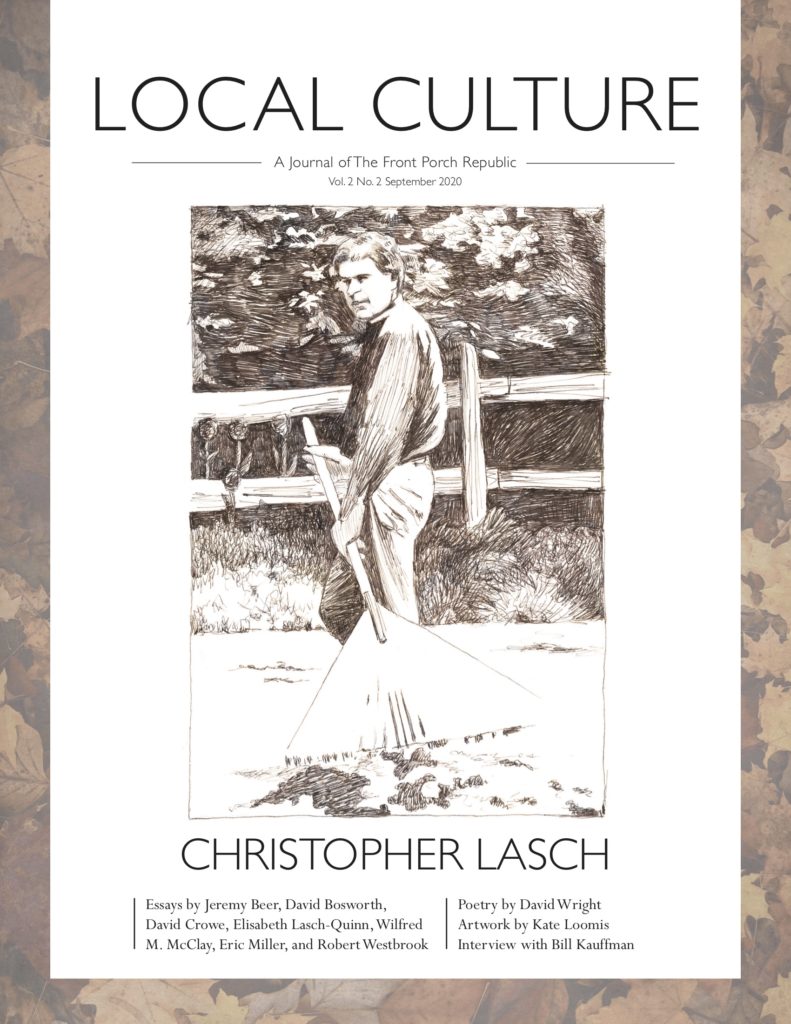 Over and against manifest follies that characterize American life in the first quarter of the twenty-first century there stands the wide-ranging work, keen and voluminous, of the historian and social critic Christopher Lasch.
I love board games. Truth be told, I am a sucker for games of all types, but there are a number of aspects to playing...
And what there is to conquer By strength and submission, has already been discovered Once or twice, or several times, by men whom one cannot hope To...