There are many reasons to wonder about the wisdom of confirming Elena Kagan for the Supreme Court. What strikes me most about her nomination is the typically phony way Washington and the mainstream media are packaging the event.
With all the talk about "what is to be done," in terms of a decentralizing political agenda, I thought I'd throw some ideas out...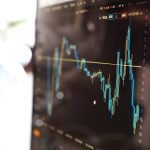 RINGOES, NJ. In the fall of 2008, Americans were confronted with frightening news. The financial world was, the experts warned, teetering on the brink...