If you value FPR, consider supporting our work and subscribing to our new print journal.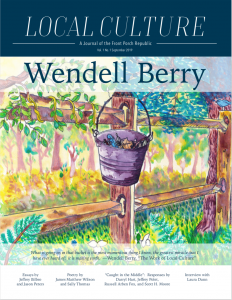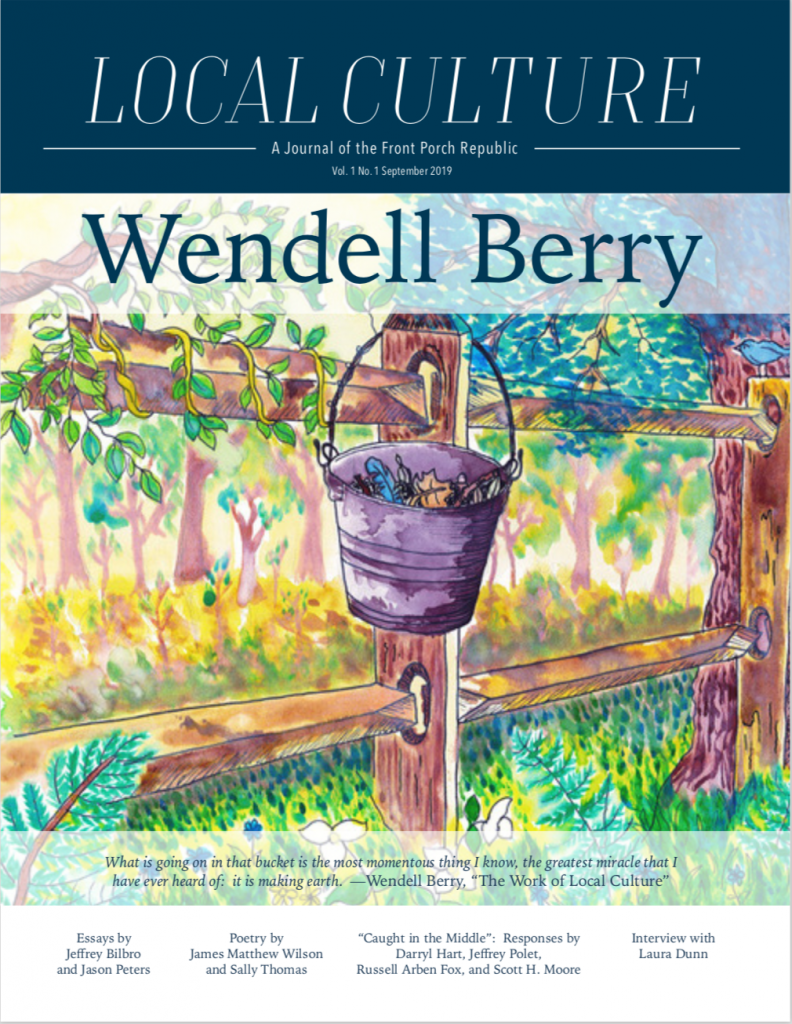 Gardeners are a modest and sober breed, not much given to the lust of the flesh, the lust of the eyes, or...
When I became a Washington, D.C. newsroom intern, Twitter usage was mandatory (primarily so that we could help run the magazine's Twitter account). I...
If we are witnessing the passing of the gentlemen, there is much to lament. Perhaps it's time for the gentleman to make a comeback.