News from Nowhere
Providence, RI There are in these recent days at least three matters of great importance confronting my beloved land, The Assimilated Provinces of Megalomerica. They are related to one another. Indeed… [more]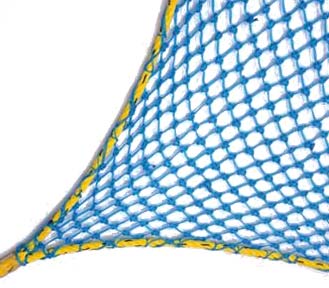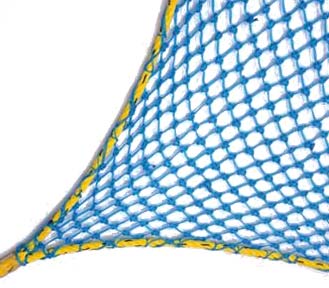 Appropriate Skepticism and Papal Authority
Belief that the Holy Spirit invariably leads the Roman Catholic Church to what is true requires one to suspend reasonable skepticism about the typical dysfunction and fallibility of humans and human institutions.… [more]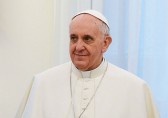 C.S. Lewis, Insomnia, and the Charientocracy
Rock Island, IL Commenting on one of the problems facing modern poets—namely, that they are read only by other modern poets—C.S. Lewis drew attention to a solution proffered by one J.W. Saunders,… [more]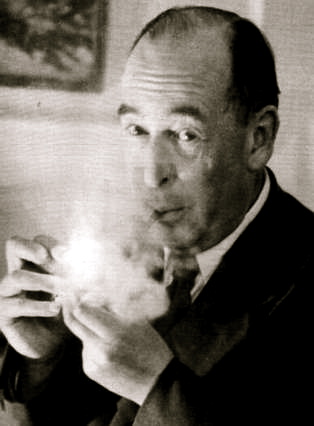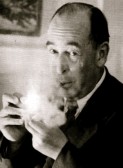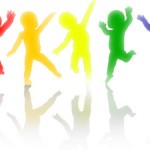 When I'm a dead white male I will have achieved the apotheosis of repugnance.
Or, "Shaken and Stirred: The Cosmopolitan, the City, and the Regime of God" Queens, NY The following essay was presented at FPR's annual conference in Louisville on September 27. What I'm going to try to do today is convince you…
Philadelphia, PA The idea and practice of limited government begins with Christianity.  Pagan antiquity could not imagine such a thing, because there was no distinction between religion and governance.   For the pagan, there is an overall order to all…
[Cross-posted to In Medias Res] It's clear to me that one of the primary things people (in the United States, certainly, but also elsewhere) think about when trying to understand the differences between large cities and small ones–perhaps not as…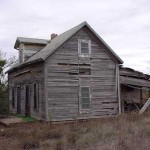 Life can seem a bit like an unending family reunion.
Recently I travelled to Louisville to attend the Front Porch Republic conference. The experience was memorable in several ways—not least of all in the outstanding presentations and remarkable fellowship. It also occasioned for me reflection upon a now common means…
[Cross-posted to In Medias Res] Some years ago, some of the folks behind F5, an alternative weekly newspaper here in Wichita, started a different (and, as it turned out, short-lived) publication, titled simply "Wichita City Paper." As part of the…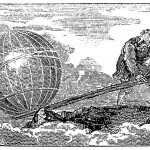 "To the famous Archimedean boast:  'Give me whereon to stand and I will move the world.'.  Rabelais answers: 'I move with my ship; and the waves of the world give way.'"    –John Cowper Powys One could choose a less fruitful…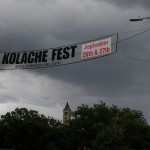 In some ways, the little farming community of Hallettsville where I have spent a writing sabbatical still resides in a simpler time. Czechs and Germans came in the 1800s and brought a culture that remains surprisingly stable. My Dworsky forebears,…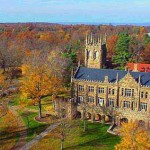 ... and doing so in syllables of sweetness and light.