From The Multiversity: The New Paradigm
Saginaw, MI This post is part of a series that will explore what prominent thinkers can teach us about today's public multiversity, the modern university with its many colleges, departments, and other… [more]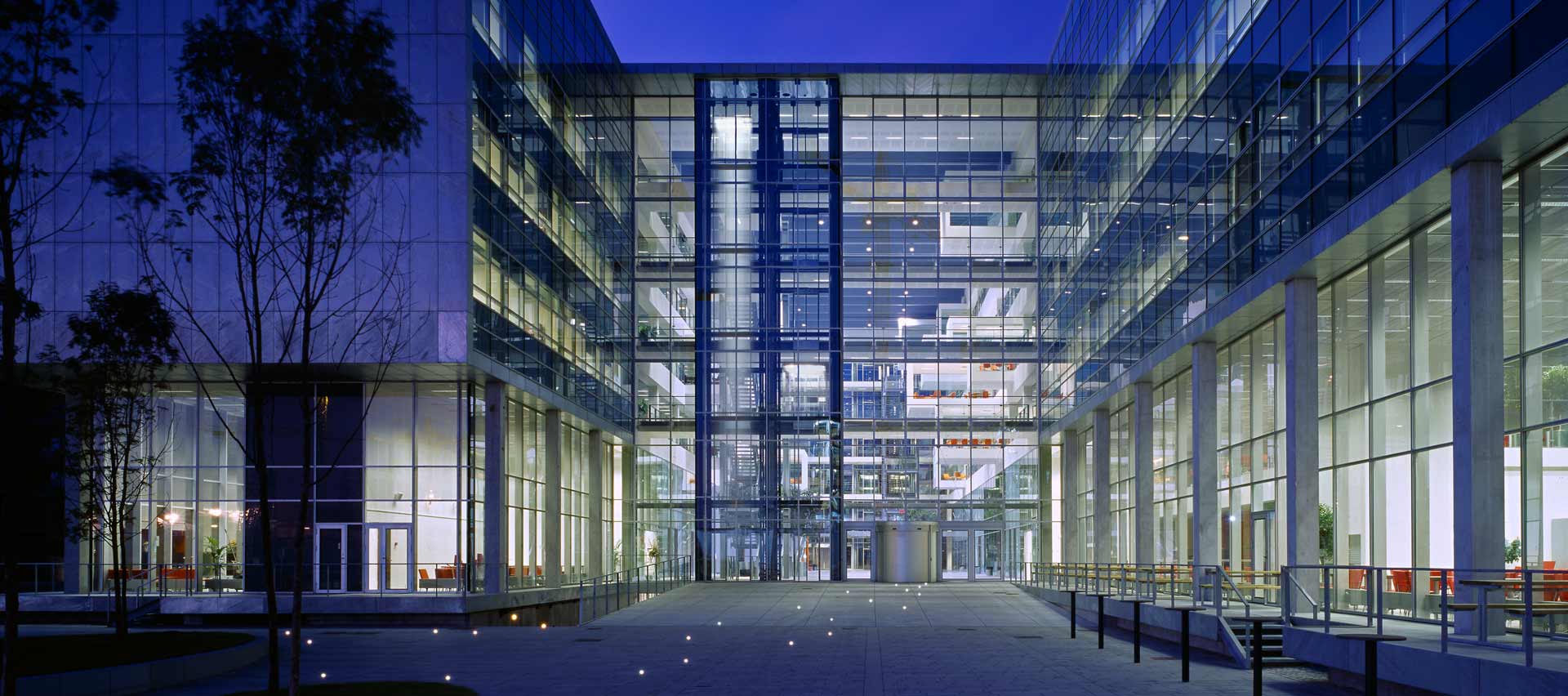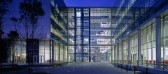 Just Another Naked King
What hath Athens to do with Main Street?  Why should an economic crisis in a small European nation shake up the world?  And can this possibly add up to freedom? If despite all you know about globalization… [more]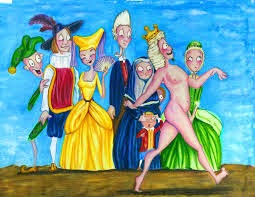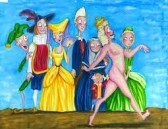 The Noble Doubt and the Cardinal's Certain Flight
Ingham County, MI Early on a Saturday, beyond the window above my writing table, the farm's southwest quadrant emerges in the coming light. A year ago this three-acre section was a thick tangle of… [more]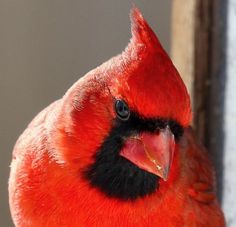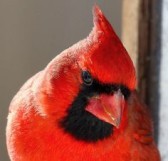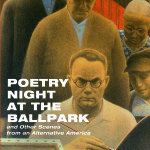 I am the illegitimate son of Dorothy Day and H.D. Thoreau.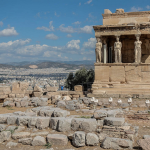 For tonight's lesson, I said to my ten-year-old, tell me how the first democracy was created. "Sure," she said, remembering our lessons past. "It was in Athens, about 2,500 years ago, and the poor people of Athens were unhappy and…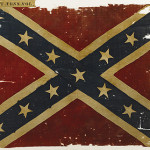 Any expat will tell you that the longer they spend outside of their home country the easier it becomes to dispassionately examine the current events happening there. Last week my eyes fell upon the headline, "South Carolina waves the white flag."…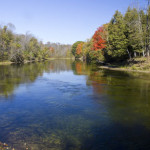 It's nurse Goodbody pulling up the drive.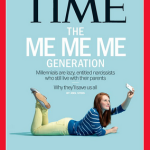 A popular version of the undying nostalgia for a golden era gone by is the view that this era was a time when men were men, and children grew into adults at the proper time. These days you cannot go…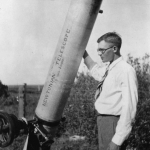 BURNED-OVER DISTRICT, NY — As New Horizons races past Pluto this week, I offer this blast from the recent past, a tribute to the discoverer of the ninth planet (International Astronomical Union be damned), Clyde Tombaugh. The piece first appeared…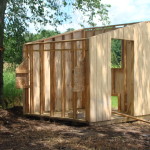 I don't really mind being everyone's full-time unpaid employee.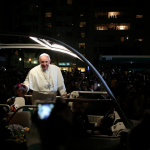 The responses from American Christians to Pope Francis' encyclical
Laudato Si'
have fallen into two predictable categories: Economic conservatives push back against Francis' critique of "technoscience," claiming that capitalism and technical innovation have made billions of people more prosperous. On…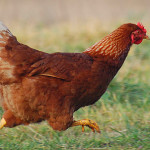 Laying hens, I warrant, are a vote for the long view.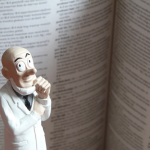 In the thirty years since writer-professor Eric Zencey first published his essay "The Rootless Professors" in the
Chronicle of Higher Education, 
much has changed, and much hasn't, regarding academe's reputedly rootless ways. "As citizens of the cosmo-polis, the mythical 'world…