A Presidential Proposal Worthy of the Porch
[Cross-posted to In Medias Res] The blogger, pundit, screenwriter, and all-around mensch Noah Millman has come up with a brilliant idea--Bernie Sanders, U.S. Senator from Vermont, and Jim Webb, former… [more]
Townsman, cont.
Ingham County, MI Or, if you don't care for Hamlet's meditation on that undiscovered country from whose bourn no traveler returns, you could do worse than to consult Macbeth—so you proceed with… [more]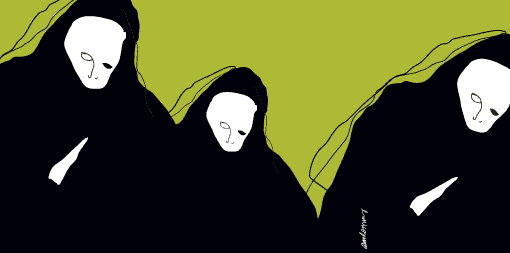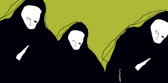 Tom Fleming Retires
Rockford, Illinois.  After thirty-one years at Chronicles Magazine—thirty of them as editor—classicist, poet and polemicist Tom Fleming has retired. During his tenure at this small but influential… [more]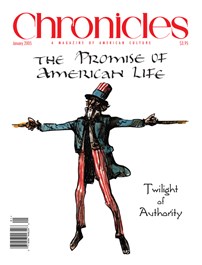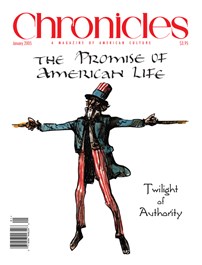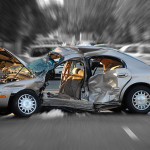 Earth's the right place for love.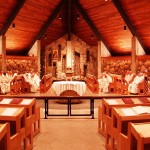 Recently, our local Trappist Monastery, the Abbey of the Genesee, unveiled a renovation of the sanctuary of the Abbey church. To the shock of some — those who often claim to have their 'finger on the pulse' — the remodel did…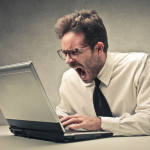 In the old days, when you saw something in your morning newspaper that bothered you, you could vent your ballooning anger with a minute or two of hearty breakfast-table grumbling. Today, we have Facebook for that.   I know I…
[Cross-posted to In Medias Res] A few weeks ago I was able to, once again, do something that I enjoy doing immensely–take a group of students out on a local food tour, so they can learn firsthand about more sustainable…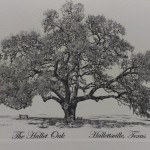 Trees cannot talk, but they do speak. With our eyes focused on franticly flickering screens, perhaps our ears have grown dull to their still small voices, yet they whisper on. Edmund Burke described society as a "contract between the past,…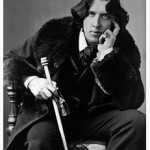 P.S. I don't hold with Oscar Wilde on that one.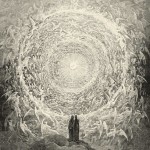 Modern persons have a problem with limits, three in fact. They want every good thing to be unlimitedly available for their desires, and scarcity is taken for a cause of fear and anxiety. Hence, "sustainability" is our new environmental shibboleth.…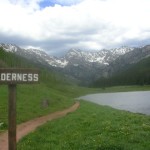 In Wildness is the preservation of the world.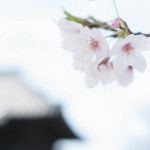 The most fashionable and defensible position on aesthetics is to maintain that beauty is entirely subjective. Beauty doesn't exist, we are assured, at least as a quality uniting such diverse phenomena as a painting, a comfortable old house, a song,…