Freedom and Four-Year Olds
Holland, MI In public policy, few things are ever entirely right or wrong. Like economics, we are often dealing with trade-offs. Ignoring the trade-offs blinds us to some of the consequences of policies,… [more]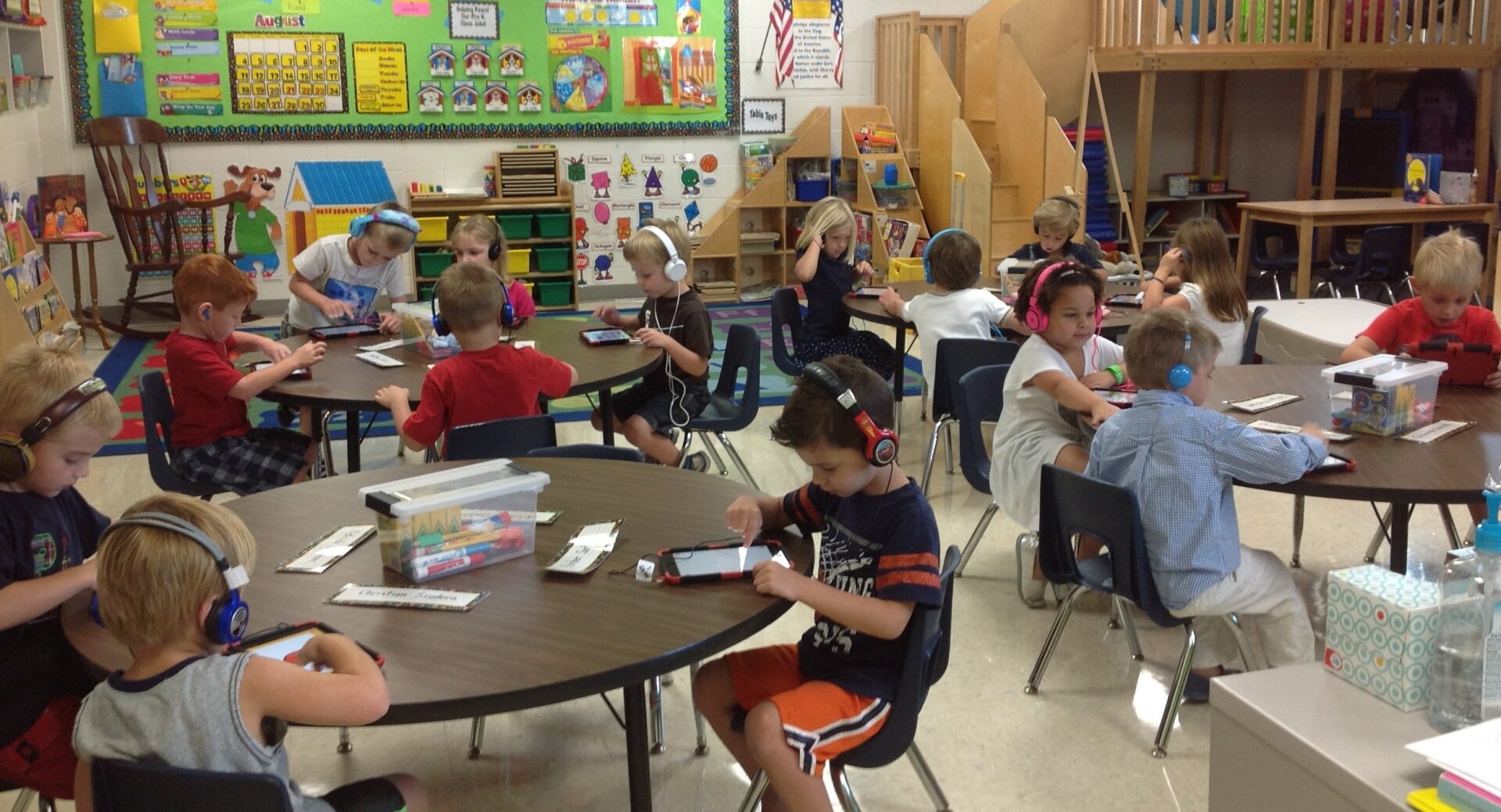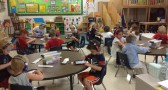 The Low Standards of Norman Rockwell's Critics
All too many people are entirely settled in their opinion that Norman Rockwell's art presents a "falsification" of reality: in short, he is charged with utopianism. This opinion is false, but nearly… [more]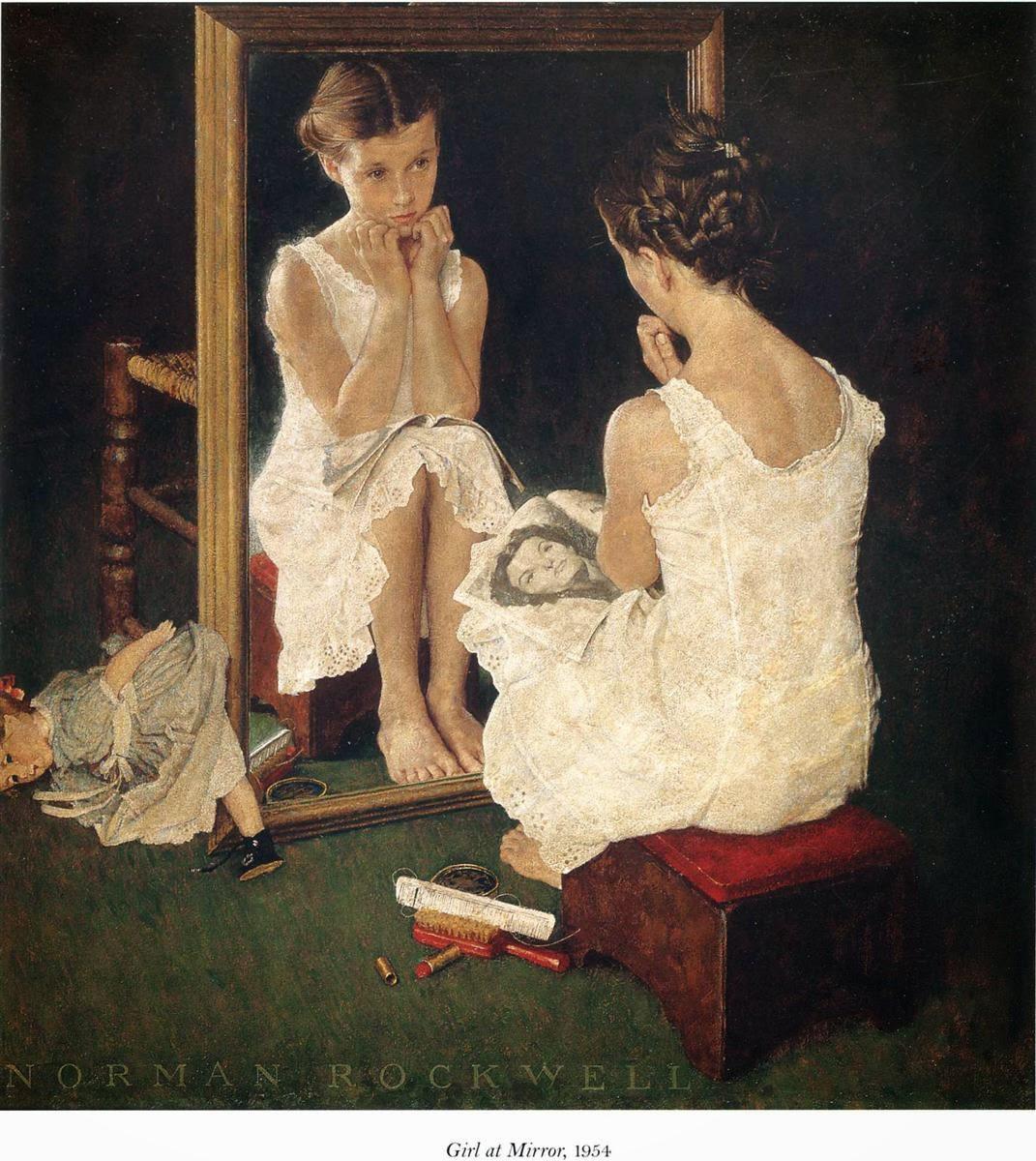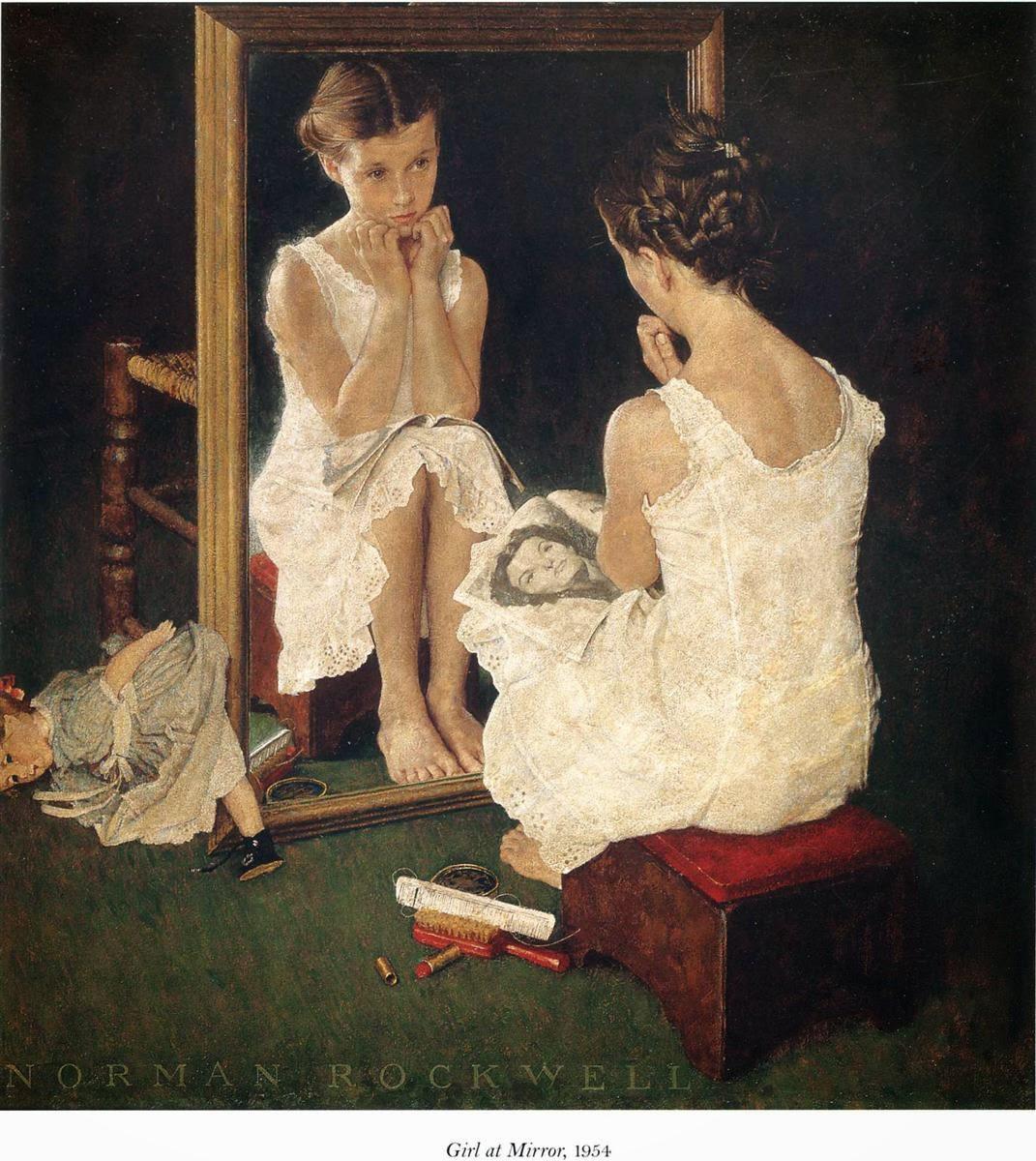 Was 1964 the Most Important Year — Ever?
Ask an American of even above-average intelligence what happened in 1964, and the predictable answer would be "Beatlemania" (although the politically sensitive conservative might cite the stirring… [more]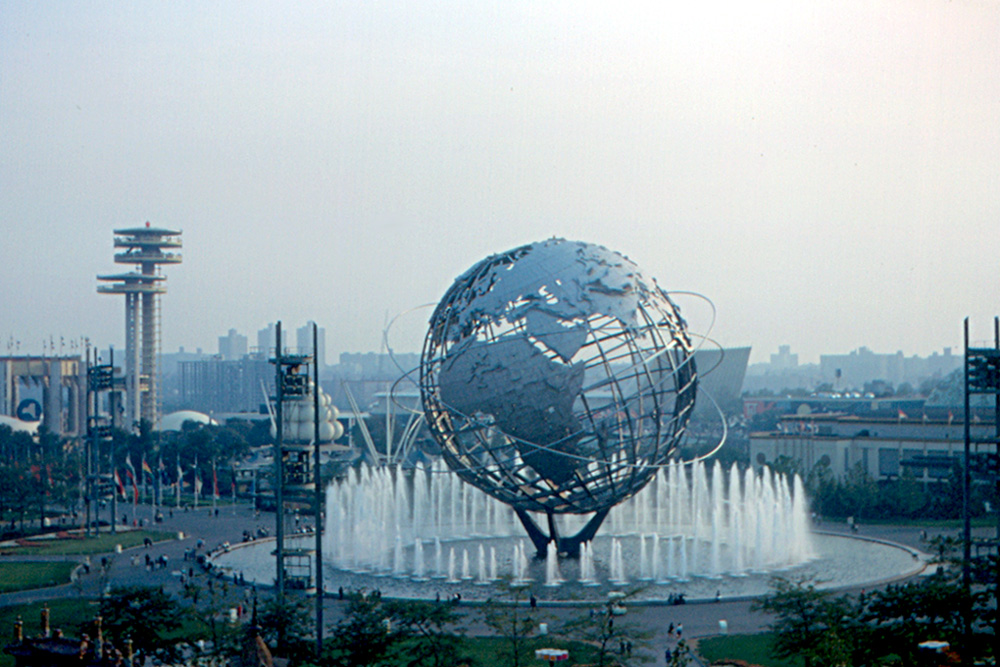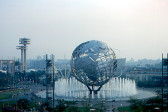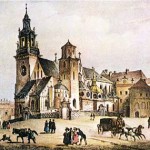 Their offspring will be hideous three-eyed freaks.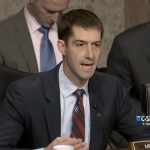 Sioux Center, Iowa.  
Most Republican members of the U.S. Senate have signed a public letter to the Iranian government warning that any agreement with President Obama that is not approved by the Senate is likely to be transitory and counterproductive…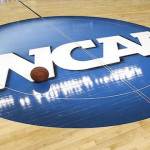 What's wrong with the world, apparently, is that hypocrisy is no longer the venerable thing it once was.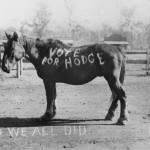 Part of the pushback against the notion that groups can make decisions comes from the fear that we already use groups to absolve ourselves of individual responsibility. James Buchanan made this the central plank in his argument for the inevitability…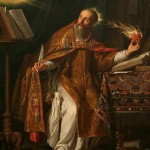 This post is part of a series that will explore what prominent thinkers can teach us about today's public multiversity, the modern university with its many colleges, departments, and other administrative units that play multiple functions and roles in our…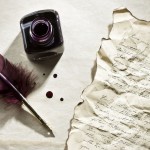 It doesn't matter which of our fantasies fail.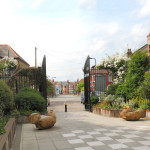 Mike Munger was recently on EconTalk, where he is a very regular guest. This time the subject of discussion was his latest book
Choosing in Groups
. Munger is an excellent political scientist and philosopher, but I wanted to challenge…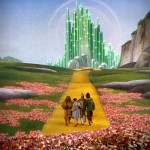 The water doesn't give a damn what you think.