From the Multiversity Cave: The Universal Sciences
Saginaw, MI This post is part of a series that will explore what prominent thinkers can teach us about today's public multiversity, the modern university with its many colleges, departments, and other… [more]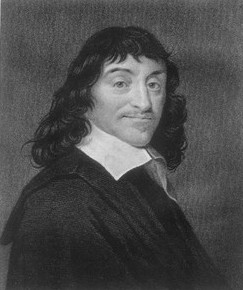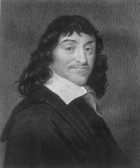 The Good City and the Good Citizen
Plato wasn't the first to recognize the connection that exists between morality and community, though he was the first to give it philosophical expression. In the Republic, Plato saw psychological integrity… [more]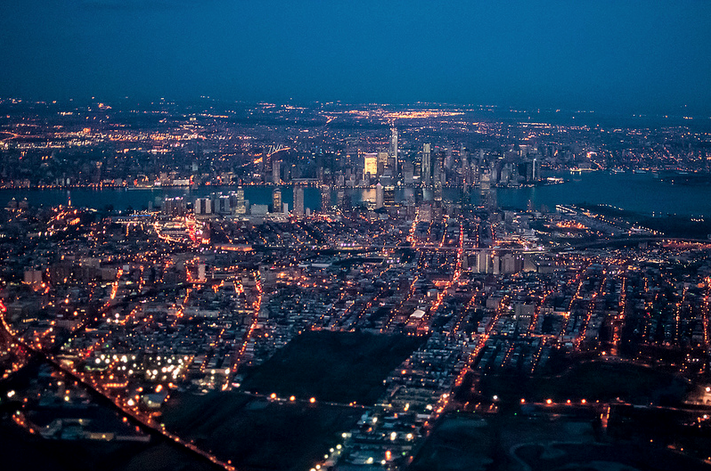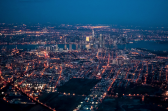 Laudato Si' and the Feverish Summer
For many, this summer was long, hot, and awful — at least politically; no one particularly recalls the weather. Why so rotten? Laudato si', Obergefell, Planned Parenthood, and Trump. The less said… [more]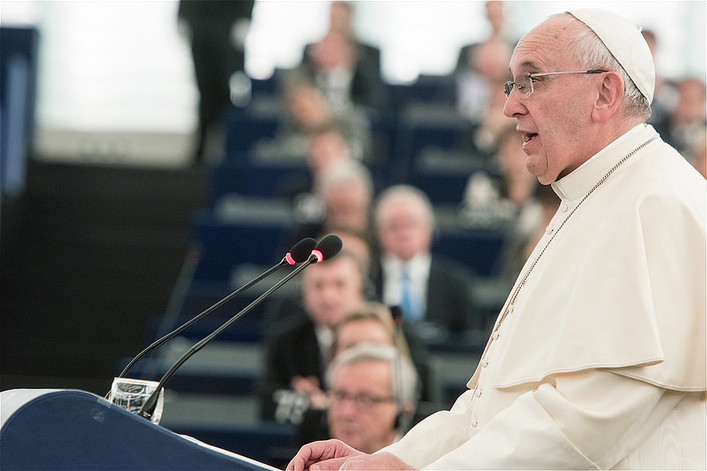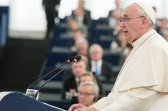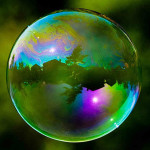 What but design of darkness to appall?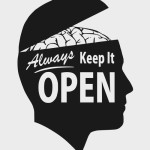 Indianapolis, IN
"Be open-minded." At times in my life I've been given this directive, while other times I've been praised for how "open-minded" I am. Despite how over-"educated" I am, I detest this language of open- and close-mindedness. It's one…
[Cross-posted to In Medias Res] As I write this review, I keep hearing about Jeb Bush, campaigning for president, talking about how the invasion of Iraq and the removal of Saddam Hussein was a "pretty good deal" and castigating the…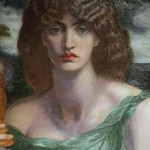 And even then we will not have arrived at "the future."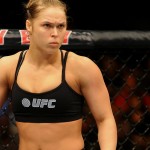 Hidden Springs Lane
. Two of the biggest sports-related stories of this year include the dominance of UFC fighter Ronda Rousey and the introduction of Caitlyn Jenner to a world that knew him once as Bruce. Rousey has managed to…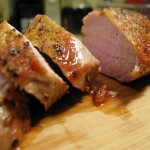 I can't lead a fast break any more, but I can still see sideways.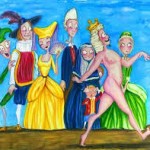 What hath Athens to do with Main Street?  Why should an economic crisis in a small European nation shake up the world?  And can this possibly add up to
freedom
? If despite all you know about globalization such questions…