Apocalypticism for Porchers
If it's your thing -- and it's certainly not everybody's thing -- it's not a bad time to be an apocalypticist. A few weeks ago, Pope Francis once again implored people to read Robert Hugh Benson's novel… [more]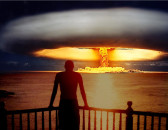 Building Houses on Sandy Ground
In the summer of 2004, I packed all of my worldly belongings into a small U-Haul trailer and made the trek from Central Texas to the Florida Panhandle. I was going to begin a two-year clerkship with a… [more]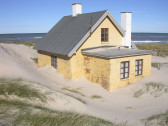 The Academy Awards as a Religious Experience
The stylish crowd that walked the red carpet to the Oscars likely had not donned their Sunday best earlier in the day for a trip to church. Even so, the show still offered a look at religion as Hollywood… [more]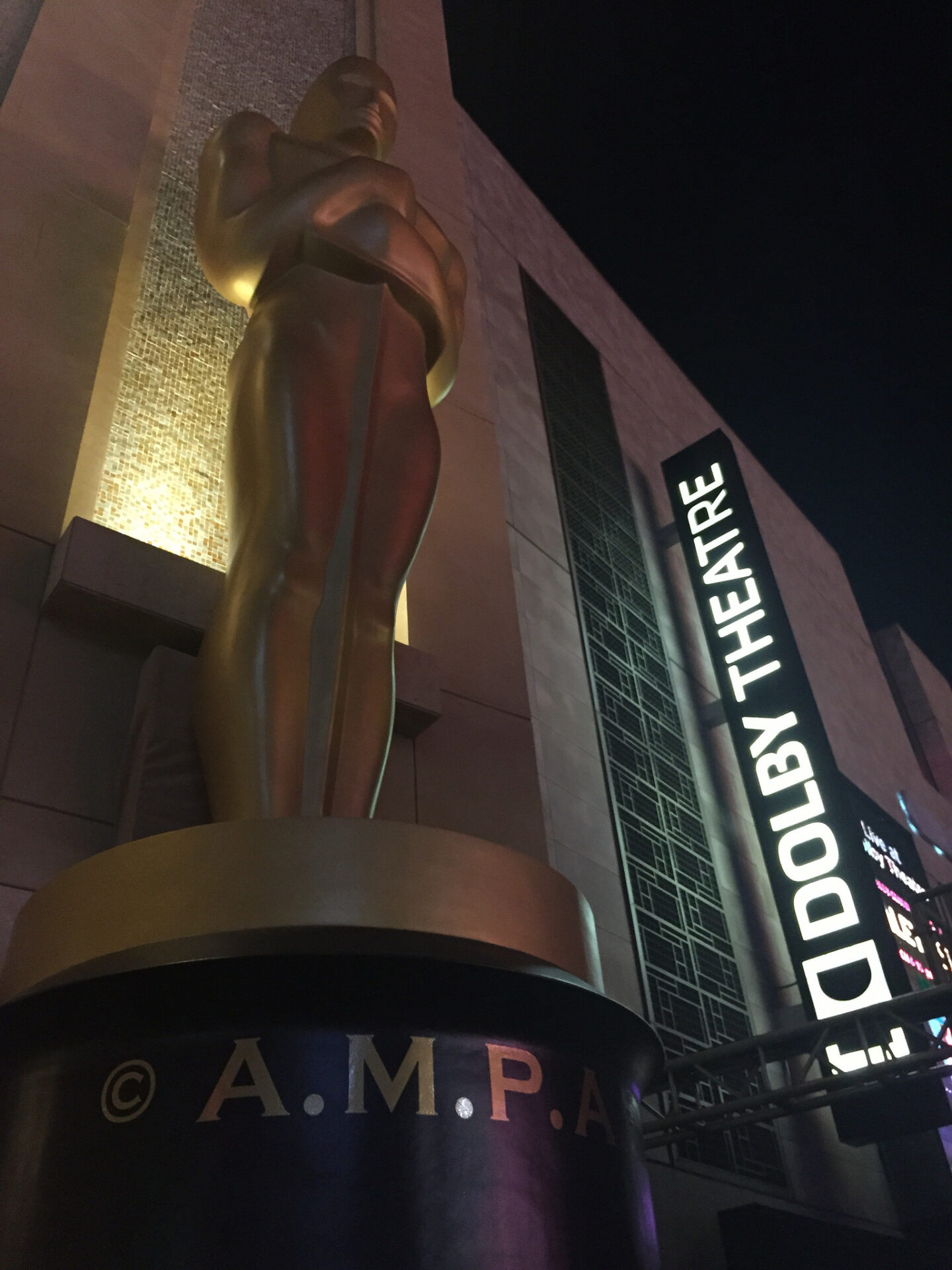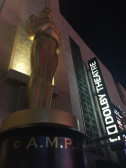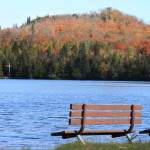 Brokenness is a traveling condition.
Dillon, MT Having a personal and professional interest in what people think history is for, I read The History Manifesto with great interest. Jo Guldi (Brown) and David Armitage (Harvard) are having a "think big" moment about History, in an…
Manchester, CT I am grudgingly accepting that you don't choose the place; the place chooses you. I've moved around a lot during my time on the planet, first as luggage, then as the guy with the luggage. But I've been sitting…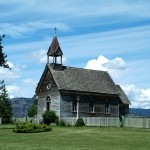 Injury is a means of measurement.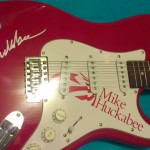 As he began making the early "exploratory" rounds, a smiling Mike Huckabee recently reminded Martha Raddatz on ABC's political Sunday show
This Week
that in 2008 he had run a "very green" presidential campaign that got "more miles per gallon"…
Saginaw, MI This post is part of a series that will explore what prominent thinkers can teach us about today's public multiversity, the modern university with its many colleges, departments, and other administrative units that play multiple functions and roles …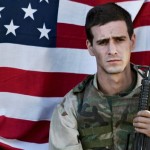 Hillsdale, Michigan.
The Paris killings a few weeks ago have unleashed a number of reflections about Islam and its tendency toward violence. Robert Tracinski makes a point that I have seen in various places: It is obviously true that all…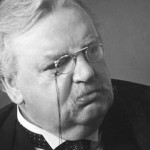 Well, duh!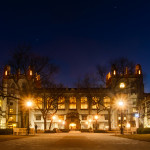 Amid the current discussions of rapidly increasing student loan debt, the unaffordability of higher education, and the gap between our college graduates and the skills necessary for the jobs available, the intrinsic benefits of a college education are easily overlooked.…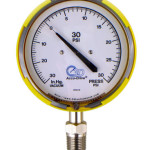 Efficiency is a false god.