Seeing Our (Non-Cosmopolitan) Selves
[Cross-posted to In Medias Res] Some years ago, some of the folks behind F5, an alternative weekly newspaper here in Wichita, started a different (and, as it turned out, short-lived) publication, titled… [more]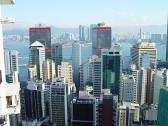 Archimedean Points, Above and Below
"To the famous Archimedean boast:  'Give me whereon to stand and I will move the world.'.  Rabelais answers: 'I move with my ship; and the waves of the world give way.'"    --John Cowper… [more]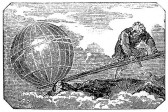 Life in the Kolache Belt: Reflections from the Intersection of Food, Faith, Farming, and Fracking
In some ways, the little farming community of Hallettsville where I have spent a writing sabbatical still resides in a simpler time. Czechs and Germans came in the 1800s and brought a culture that remains… [more]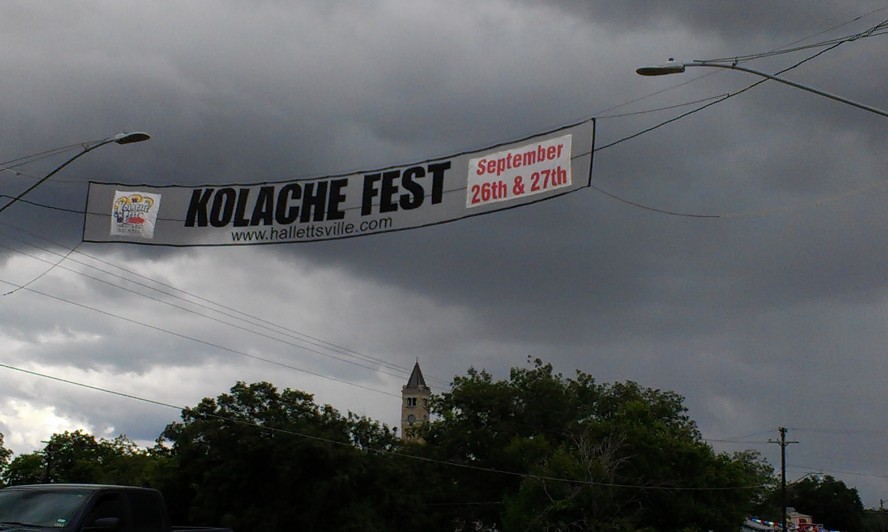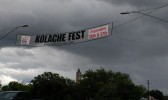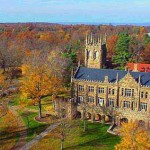 ... and doing so in syllables of sweetness and light.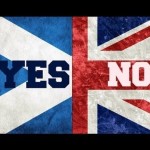 [Cross-posted to In Medias Res] On Thursday, voters in Scotland will go to the polls and either choose "Yes," meaning that they want Scotland to become an independent state, or "No," meaning that they want Scotland to remain in the…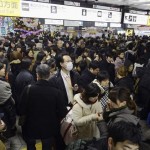 Japanese rail commuters ride train station escalators the way you might expect: those who are in no hurry stand to the right, leaving a 'passing lane' for those who walk or run up or down the escalator. The East Japan…
Holland, MI I can't say I'm overly conversant with the history of charitable giving in America, but I can't recall something taking off quite like this "ice bucket challenge." In the unlikely event you haven't heard of it, it involves,…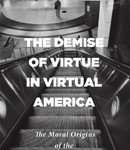 Entrance:Virtual America's Convention Hall                                                     Demise—1) the conveyance of an estate 2) transfer                                              of the sovereignty to a successor 3) a: death b: cessation                                              of existence or activity c: a loss of position or status                         …
Mostly they promise the truth about a rapture that isn't in the cards.
Hillsdale, Michigan.
Readers may recall the dustup earlier in the summer when Peter Conn prompted pious gasps for suggesting that institutions like Wheaton College (the evangelical one) should not be accredited. His reasoning was based in part on the belief…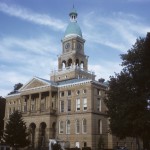 Hillsdale, Michigan.
Three years ago or so when the missus and I moved to Michigan from Philadelphia, we wondered how we would manage. Not only is the state's economy at a crawl, but to go from a big east coast…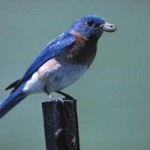 It's a total ab workout I could hock and get rich off of.