News, Notes, and Podcasts
If you value FPR, consider supporting our work, purchasing books at our Bookshop page, and subscribing to our print journal.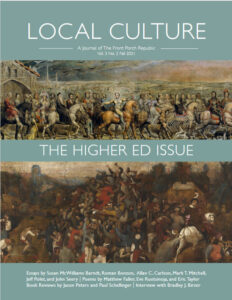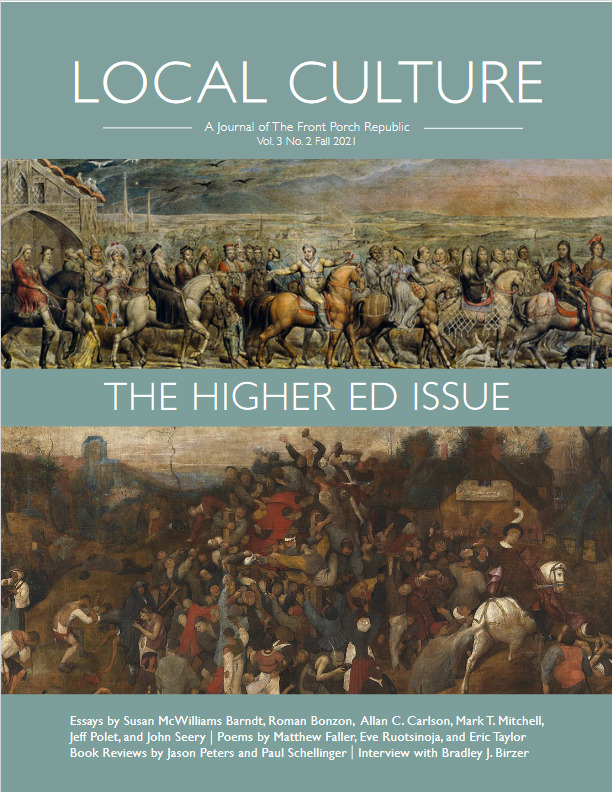 It wasn't enough for George to stay in Bedford Falls and do the right thing; he needed to choose which values to embrace and which to reject.
Something about Taleb's emphasis on practical wisdom unleashes in his readers a sense of humility, a renewed trust in reason, and a spiritual hunger courageous enough to move beyond the cynicism and skepticism typically bred in schools.
Given the unpopular and uncompromising stands that Wendell Berry takes, it's only natural that many readers fiercely disagree with him. Some of these disagreements...