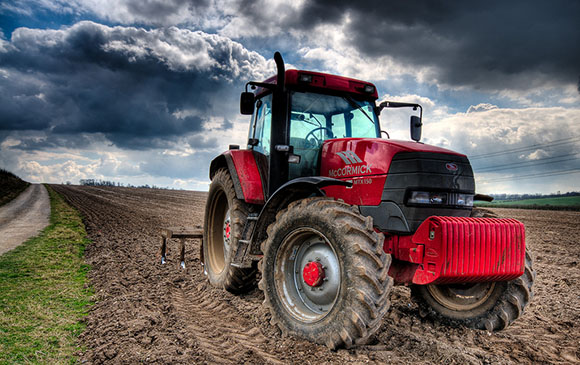 Well, we are all localists here, watching our national economy stagger and moan.  Is there any room for a conversation about local economies? What would a local economy mean?
One of the false notions Wendell Berry tries regularly to expose is the idea that we live in a service economy.  We in the U.S. have a service-heavy economy, yes, but services aren't the fundamental sources of the livings we make.  To make a homely analogy, to say we live off of services is like saying I eat off a plate. I do, but that doesn't mean I eat the plate.  The plate only serves the dinner, and I eat the dinner—if I wish to continue existing.  And so the service economy must itself be based on, and ought to serve, the real economy that lies behind it, what Mr. Berry calls the land economy.
The fact is that the service economy often exploits the land economy, the way a plate seldom exploits a chicken leg, and so my analogy breaks down.  But the land economy is the economy we really live from.  We can't eat financial advice, or insurance, or increased computer capacity, any more than we can eat air.  As human animals we have to eat food and have clothing and shelter.  Whatever service may be offered to bring us those essentials, none of those essentials is itself a "service," but is instead a concrete thing that one way or another comes out of the ground.
Yet we operate in this country as though the land economy were unimportant, unnecessary, and even an economic drag.  Experts and business executives of all sorts regularly make the argument that the United States should get out of the business of making shoes, or cars, or growing wheat, to concentrate more profitably on the services in which we so excel.  (In farming the most assured arguer of this is Stephen Blank, who is, of all things, an extension service economist in California at UC-Davis.  See his book, The End of Agriculture in the American Portfolio.)  The assumption is that we will never have trouble obtaining from others the food or shoes we disdain to provide for ourselves.
That's a rosy assumption.  A nation that is no longer making anything has put itself in the extremely vulnerable position of depending for essentials on farmers and fabricators who live far away, and who can hardly be expected to care much about distant consumers.  Such a nation also depends on an international transportation system that can be disrupted much more easily than anyone cares to imagine.  Yet if we can't ship in our foreign food, we can't eat it.  We live in a city that at any moment could be under siege.
Local economies have their own vulnerabilities.  Any local food economy is prey to the weather, for starters.  We had a bad drought in Kentucky just two years ago, and were we more dependent on locally produced food than we are, we might have had a hard time of it.  As it is, even in a (normally) well-watered and largely rural state such as mine, the bulk of our meat and produce comes from Florida, California, Mexico, and the slaughterhouses in the West.  And China is looming in the background.
Food insecurity as a technical term generally refers to the poor.  But the truth is that absent more vigorous local land economies in my state and yours, we are all food insecure.  We are just ignoring the fact.