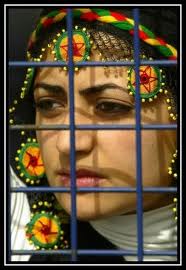 Tradition supposedly bears the thumbprints of Roman patricians with browbeaten wives or frustrated monks who shivered in mediæval abbeys.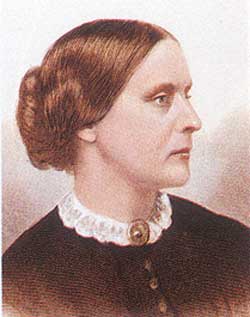 Who is following in Susan B. Anthony's footsteps: Connie Schultz or Sarah Palin? Is abortion an empowering right necessary for true equality, or an inhumane tragedy linked to lack of true choice?
[Cross-posted to In Medias Res] Wichita, KS So, Melissa has flown the coop, escaping to Washington D.C. for the next four days to hang out with friends old and new, and chat in person with many of her online book-blogger peers at the KidLit...