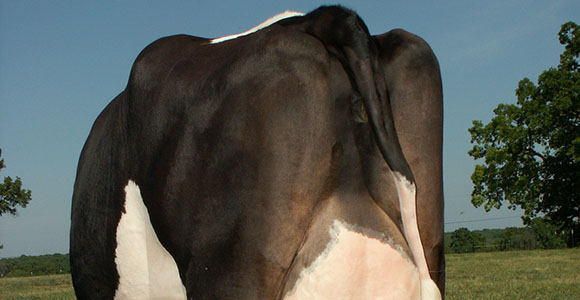 Milford, Indiana. We'll take what we can get. In this mysterious, sky-drenched land of contradiction–where letter jackets are still common and a tapas bar, of all things, has recently been opened (by my intrepid second cousin, to the great and entirely understandable confusion of the natives)–we see some positive signs. For one thing, the number of farms is actually growing in this part of the country (and nationwide, actually); this growth is happening with smaller farms, especially those producing value-added and organic products. Saturday's edition of the Goshen (Indiana) News (sorry that I can't find the stories online; perhaps you can) reported that in LaGrange Country, which is heavily Amish and Mennonite, the number of farmers farming organically seems to be approaching 10 percent (about half of these are not certified because of the expense and red-tape involved, so this is my own educated guess).
Furthermore, the massive layoffs in the RV and light manufacturing sectors here have led a number of young men to work at least part-time on small farms of just ten acres or so. These aren't "hobby" farmers; just families who can get their hands on some land (very hard to do up here; most of these guys have family connections) and are realizing anew the value of having a diversified income stream-not to mention ready access to food. The gub'ment, saith the News, via Purdue University, is assisting with a small-farm program on how to successfully and sustainably farm one- to nine-acre plots.
More evidence that to be big is, among other disadvantages, to be vulnerable: in the same edition, the News reported what everyone around here already knows: that big (say, 200+-head) intensive/industrial dairy operations are going through hard times, as milk prices drop (partly because New Zealand is back in the international dairy market–New Zealand!) and grain input prices soar. But the News also quotes dairy farmers with small (forty to fifty cows), relatively diversified operations, and low debt-service obligations. And they're relatively sanguine, in part because they supply their own grain, in part because some of them are getting premium prices by dairying organically.
Summary: here in northern Indiana we're seeing more, smaller, and better-farmed farms. If the private and public sectors would work together to encourage even more of this (better said: if the feds would largely just get out of the way with their myriad subsidies to and supports for larger, poorly managed farms), we'd really be on to something.
Next step: Indiana should legalize raw milk.