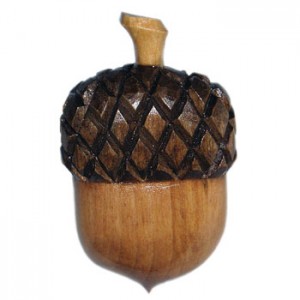 Jon Stewart's take down of ACORN is quite funny, but as a friend of mine said this morning, the real story is that anyone is shocked or suprised by this stuff.  On display in the ACORN videos is the true mind of the underclass in America.  A mind ground down by poverty, made vicious and mean by the failure of Christianity, made weak and subservient by entitlement and victimology, and made cynical, violent, and desperate by a system of double standards and spoils which leaves them on the outside looking in.  A mind that scoffs at the law, thinks nothing of child prostitution, accepts political corruption as a fact akin to gravity, views other people as nothing but pieces to be played.  If you ain't playin' you gettin' played, play-uh.
I see this mind every day in the courtroom as a District Attorney.  It is sad and tragic, yes, but worse, it is dangerous.  America, including her tea-parties, rides on this powder-keg like some deranged Major Kong falling through the air waiving Obama protest images like cowboy hats.
On the other side is the boomer mind, which is arguably the mind animating the tea-parties themselves.  It is a mind grown fat on entitlement, made weak, stupid, and sebservient from excess and conspicuous consumption, made hypocritical and self-centered by the failure of Christianity, and grown cynical and desperate by a system of spoils and double standards that they only now are realizing is threatening to leave them on the outs.
What both the underclass and the boomers have in common is dependence on the State (they are relationships of mutual exploitation) and, in my judgment, the inability or refusal to work.  America has ceased being a people who work for themselves.  Self-government cannot long last in this climate.  For if you won't work for yourself, eventually you will be enslaved, perhaps even willingly.
Solomon understood.