Efficiency is a false god.
Yesterday I ambled towards my cottage, returning from putting the cattle out to pasture for the evening. The sun was sinking low in the Texas sky, turning the clouds to faint orange and brilliant pink. As I neared my humble abode, I saw my ...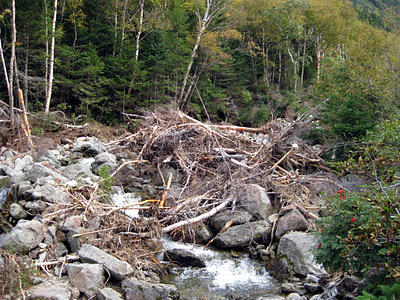 We lived now in a wrecked forest, but this is only the beginning.