Efficiency is a false god.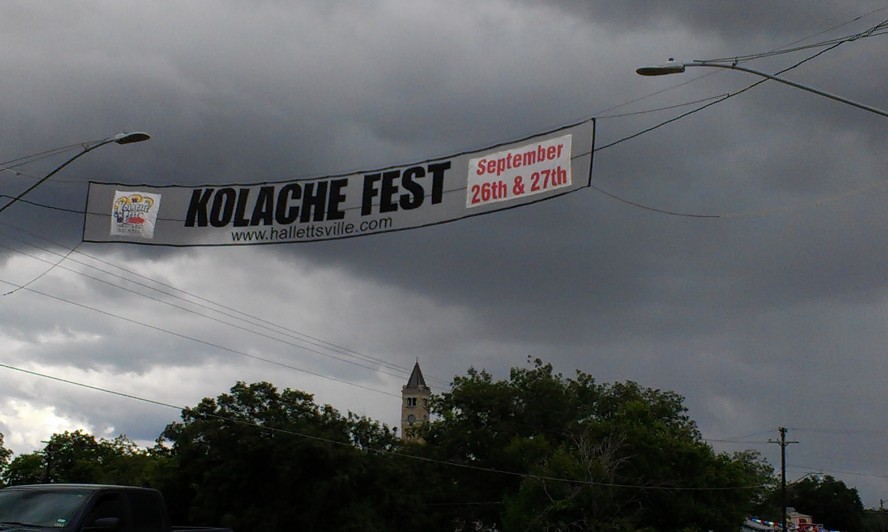 In some ways, the little farming community of Hallettsville where I have spent a writing sabbatical still resides in a simpler time. Czechs and Germans came in the 1800s and brought a culture that remains surprisingly stable. My Dworsky for...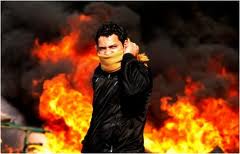 Here are two scenarios: one leads through democratic enlightenment to peace and prosperity, and the other through intractable economic problems to war and disintegration.